2015: 9nice, Muma Gee, Elliot Other Stars Purchase Nomination forms
Entertainment, Politics
Wednesday, November 5th, 2014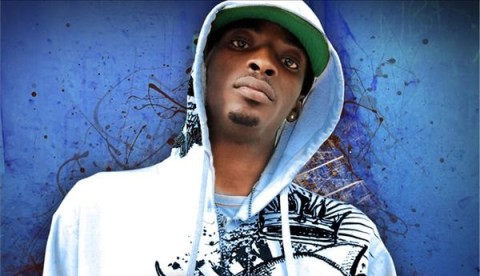 By Ayo Balogun
Some Nigerian hip hop and Nollywood stars who have declared for partisan politics are forging ahead to actualize their aspiration, as some of them have purchased the nomination forms for the posts they are contesting from their political parties.
While Abolore Akande popular called 9nice has purchased form for Ogbomosho North/Ogbomosho South/Orire Federal Constituency in Oyo State, Dayo Adeneye, 'D1' and Kenny Saint Brown are contesting various legislative posts in Lagos, under the opposition All Progressive Congress (APC), popular Afro-pop star, Gift Uwame – Muma Gee; actress, Funke Adesiyan and Desmond Olusola Elliot, are contesting under the ruling Peoples Democratic Party, (PDP) platform.
The Gongo Aso creator – 9ice has reportedly launched his personalized drinks and fleet of buses for his electioneering campaign.
Muma Gee who has purchased her form, is contesting the Abua/Odua and Ahoada East Federal constituency in Rivers State, South Southern Nigeria. Adesiyan is similarly eyeing Ibadan South-East constituency in the Oyo State House of Assembly.
Please follow and like us:
Short URL: http://www.africanexaminer.com/?p=19413