Bayelsa Polls: APC Plans to Sponsor Protest Against Dickson, says PDP
Featured, Latest News, News From The State
Wednesday, November 18th, 2015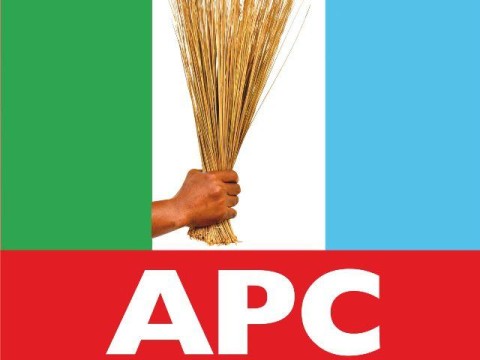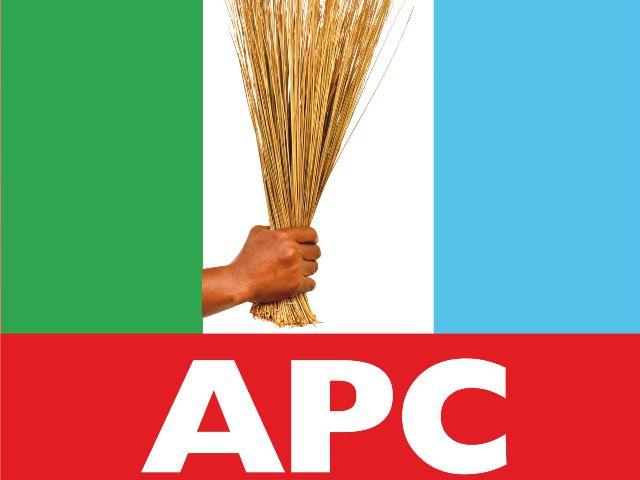 Barring last minute change of mind, the Bayelsa State chapter of the All Progressives Congress (APC), and its Governorship candidate in the December 5 polls, Chief Timipre Sylva have perfected plans to import women groups from neighbouring states to protest in Yenagoa, the Bayelsa State capital against the re-election bid of Governor Seriake Dickson who is the candidate of the Peoples Democratic Party (PDP).
According to the intelligence we gathered through our network, the women will pose as if they are Bayelsans and go nude on the streets to demonstrate their dislike for the PDP and Governor Dickson. The women are also expected to display anti- Dickson placards to deceive unsuspecting Bayelsans with the intent of painting the performing and gender-friendly governor as anti-women in the eyes of the women folk!
The Restoration Campaign Organisation (RCO) of Governor Dickson wishes to draw the attention of Bayelsans, the Ijaw nation, the entire country and the international community to this sham and the desperation of the APC to capture Bayelsa by hook or crook. RCO is however confident that the APC candidate is a bad product that cannot win election in the state because Sylva has already been rejected by majority of Bayelsans and the gods of the land! RCO, therefore calls on all well-meaning women, Bayelsans and the international community to discard any protest against the governor with a wave of the hand.
RCO wishes to state categorically that Governor Dickson is gender-sensitive and gender friendly. The governor has since assumption of office on February 14, 2012 empowered women politically and economically. Through the intervention of Governor Dickson, the Bayelsa State House of Assembly has for the first in the history of the state produced four women lawmakers and one House of Reps member.
So many women have also held sensitive positions in the restoration government of Dickson, including the post of Head of Service and juicy commissioner positions; the crowning glory of which is the position of state Chief Judge which is occupied by a woman judge.
In the economic turf, the Dickson administration has used the Small and Medium Scale Enterprise to empower so many women based cooperatives through his numerous empowerment schemes. Indeed it is on record that the state government under Dickson's watch has given more soft loans to women than any other before it. And above all, the restoration administration created the conducive environment for women to thrive in a society that was hitherto regarded as a man's world.
Finally, we thank Bayelsans for their solid support for the re-election of Governor Dickson and urged them to come out en mass on December 5 to cast their vote for him and remain at their polling units to protect their ballots until results are declared!
Hon. Jonathan Obuebite, Director, Media & Publicity RCO
Please follow and like us:
Short URL: http://www.africanexaminer.com/?p=27640