Blasphemy: MURIC Condemns Attack; Urges Police To Unearth The Saga
Featured, Latest News, News
Sunday, June 5th, 2016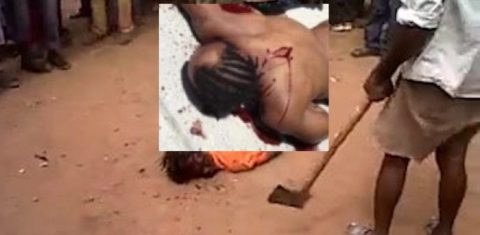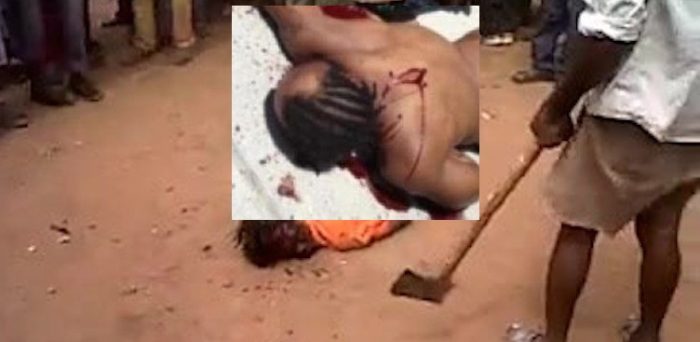 By Seun Adebosin
LAGOS, NIGERIA (AFRICAN EXAMINER) – The Muslim Rights Concern (MURIC) has condemned the attack on a woman in Kano who was accused of blasphemy and charged the Nigerian Police to get to the root of the matter.
MURIC which called for the sanctions against the culprits, stressed that nobody has the right to take the law into his hands, stating that it would not stand akimbo while some "misled Muslims smear the name of Islam".
The organization strongly condemned the gruesome murder, describing It as "preposterous, barbaric and unIslamic".
In a statement issued late Saturday by its Director, Prof. Ishaq Akintola, the group said it was deeply saddened by the ugly incident. It added that the fact that the victim was a woman made it more "Bohemian, more anti-social and most unacceptable by Islamic standards, as he established "Islam teaches respect for the women folk".
"Prophet Muhammad (peace be upon him) said the noblest of men are those who honour women" cited the Muslim rights activist.
Islam, Prof Akintola stated frowns upon mob action, while there are laid down procedures for apprehending anyone who breaks the law of the land. He added "Even where blasphemy is committed, the woman should have been taken to the police station instead of being brutally attacked. There is no jungle justice in Islam".
"We appeal to the Federal Government, religious leaders and traditional rulers all over the country to intensify enlightenment among the citizens particularly in the area of religious tolerance and peaceful coexistence. Nigerians should eschew intense religious arguments except in scholarly and friendly environments.
"As we sum up, we recall that there are reports that the police have arrested two suspects. We dare say this is not good enough. Two people cannot publicly hold a woman down and cut off her head. Available evidence point at the participation of a large number of people. The Presidency has also shown interest. Heads must roll on this if we must make it a deterrent. We therefore urge the police to dig deeper in order to prevent future carnage. Enough is enough" MURIC demands.
It would be recalled that the news broke of a Christian woman, Mrs. Brigdet Agbawe, who was attacked by a mob and decapitated, after purportedly launching a verbal attack against Prophet Muhammad in a heated argument, in Wambai market, Kano, North West Nigeria.
Please follow and like us:
Short URL: http://www.africanexaminer.com/?p=33347