Bomb Scare In Nyanya
Featured, Latest News, Uncategorized
Thursday, August 21st, 2014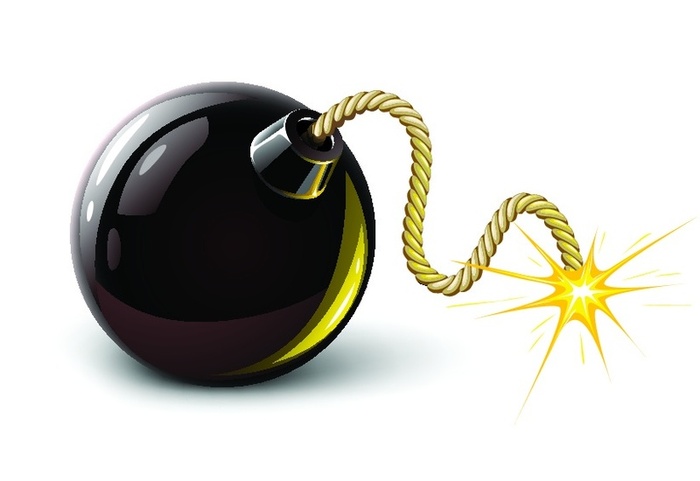 There was anxiety this morning in Nyanya, Abuja suburb when residents observed a stationery vehicle on the road.
Worried by the development, the residents quickly alerted the military closed to the area, who subsequently arrived and searched the car, generally believed to be loaded with explosive items.
Nyanya has witnessed Bomb blasts twice this year, in which scores died and many injured.
Please follow and like us:
Short URL: http://www.africanexaminer.com/?p=16519