CONFAB: Coalition Disowns Names Of Civil Society Delegates From Northeast
Featured, Latest News, News
Monday, March 10th, 2014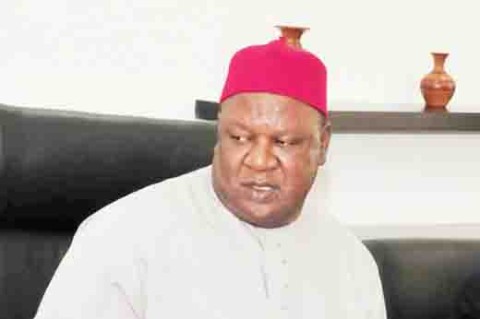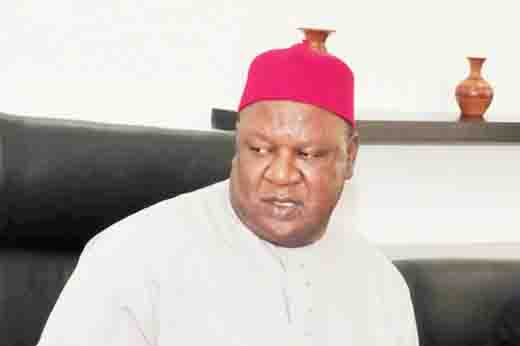 Agabus Pwanagba, Jos
As the proposed national conference draws near, a coalition of Civil Societies Organizations has described the conference as "a jamboree of fraudulent and selfish government agents." even as it disowned the list of civil societies delegates representing the Northeastern region of the country.
Alhaji Baba Shehu, who is the Secretary of the Coalition, disclosed this on Monday while briefing Newsmen in Damaturu.
Shehu noted that twenty-five Coalition of Civil Societies Organizations in the region met and nominated 4 delegates but the Federal Government threw the list to the dustbin and chose her own delegates.
His words, "we the Civil Society Organizations in the North East receive the news of the delegates of the CSOs in our region with a rude shock.
"The list as released by the Federal Government is completely strange from the criteria and procedure of selection of the delegates as earlier directed.
"Apart from the fact that the names of delegates on the list not known to us, we have also noticed that the region has been short-changed by two delegates. Instead of the four names that we forwarded after our meeting on the 12/02/2014, none of the names came out only for us to see just two strange names on the list"
He stressed further that, "We make bold to say that the North-East more than any other region in this country at the moment needs a more true representation at this conference to discuss its problems."
"It is rather unfortunate that some people would sit in Abuja and make a decision on such a sensitive matter of this nature".
"We therefore see this conference as a jamboree for fraudulent and selfish agents of government. We call on the government as a matter of urgency revert to the true list of the delegates chosen by the people or consider the conference as a failure even before it gets on the way." He lamented.
Please follow and like us:
Short URL: http://www.africanexaminer.com/?p=8972