Criticism Trails Enugu Dep Gov Impeachment As Group Wants NJC to Probe State Chief Judge
Featured, Latest News, Uncategorized
Wednesday, August 27th, 2014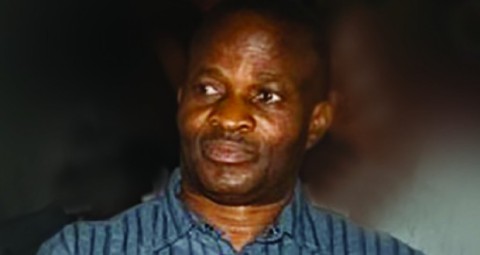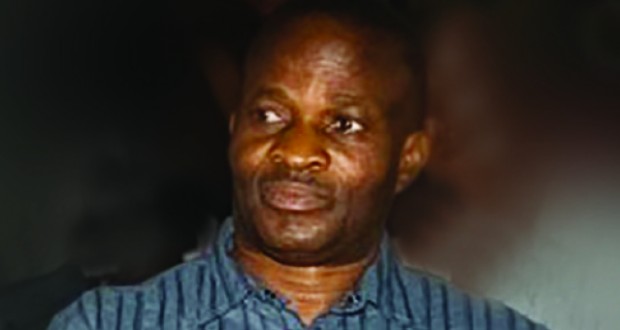 IGNATIUS OKPARA, Enugu
As sharp criticism continues to trail Tuesday's impeachment of ex- Enugu Deputy Governor, Sunday Onyebuchi, a body known as "The Enugu Rescue Group", ERG, has expressed total condemnation of the action, describing it as a travesty of democracy.
It said the impeachment is also a glorification of sadism, and ratification of political terrorism.
Reacting to the impeachment Tuesday, via  a press statement made available African Examiner in Enugu, ERG said, "We make bold to say that although this utter abuse of the democratic instrument of impeachment by Governor Sullivan Chime and the Enugu State House of Assembly did not come to us as a surprise, rides on the crest of the reign of impunity established by the Chime Administration in which right is wrong, might is right, and the innocent is always guilty.
"We would therefore have been surprised if the outcome had been different, given the character and antecedents of the Chief Judge of the State, Justice Innocent Umezulike and the kangaroo panel he set up.
"We had warned from the outset that the Panel's composition, affiliation, body language, haste, and ban of the media from its proceedings were clear signs that the Governor, the House of Assembly, the Chief of the State, and Panel members were in league for a pre determined outcome".
"We however, commend Mr. Sunday Onyebuchi for his bravery in standing his ground rather throwing in a resignation, the Panel and process were clearly compromised.
"He has done great justice to the nation's democracy and helped to confirm to the world that in Enugu, impunity is the watchword and justice has no place to lay its head.
"It is clear to the world that he was not impeached because he committed any offence or did anything near in ranking to a Governor whom illegally detained the First Lady of a State, but because absolute power corrupts absolutely, while bribe blinds the clear-sighted and subverts the cause of the just.
" ERG in the statement signed by its publicity secretary, Comrade Martin Okenwa, urged Mr. Sunday Onyebuchi to challenge "this travesty of justice in a court of competent jurisdiction like former Governor Peter Obi successfully did in 2006.
"We further call on the National Judicial Council to investigate the Chief Judge of Enugu State, Justice Innocent Umezulike on his role in this chicken impeachment scandal, and urge the Nigeria Bar Association to impose the necessary sanctions on its members on the panel, namely,Barr. Franklin Uche Oraekeiyi (Chairman), Barr. Maxwell Ebele Eze, Barr. Anthony I. Iguh, and Barr. (Pastor) Fabian Uluakanwa for bringing the bar to disrepute through their kangaroo conduct and verdict."
Please follow and like us:
Short URL: http://www.africanexaminer.com/?p=16741