Enugu APC Disowns Publicity Secretary Press Statements, Says She is Under Investigation for Misconducts
Latest News, News From The State
Thursday, January 7th, 2016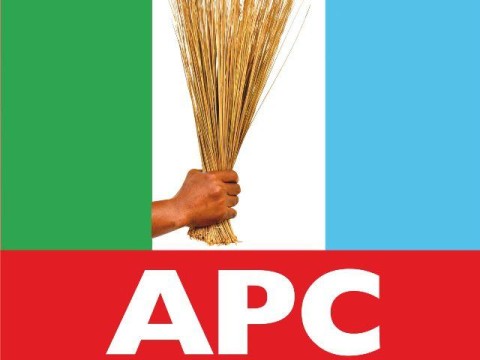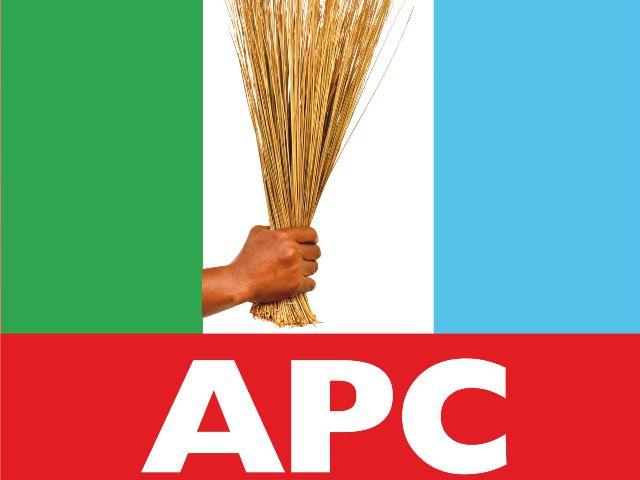 Baltimore, MD (African Examiner) –  Enugu state chapter of All Progressive Congress, APC has again distanced itself from recent  press releases issued by her Publicity Secretary, Mrs. Kate Ofor on burning political issues in the state, saying she did not get the approval of the excos before issuing the statements.
According to the party, a 3-man committee has already  been set up to investigate her alleged misconducts.
The party, said "ofor is issuing those statements on her own, because she never consulted nor got approval of the state executive committee (Exco), before going to the media"
A statement issued  by the state chairman of the party, Dr. Ben Nwoye, and made available to AFRICAN EXAMINER in Enugu Thursday, described the purported press releases as embarrassing to both the state and national leadership of APC.
It wondered why ofor should always be in the comfort of her bedroom to issue sensitive statements that has no approval or authorisation of the party leadership " simply because of her selfish interest and that of those she is playing their script"
The statement reads thus: "Once again, APC Enugu state, wants to make it categorically clear that Kate ofor, do not have its authority or approval to issue any press statement on behalf of the party.
"The publicity secretary has not been attending our state Exco meetings, she has been operating on her own, so therefore, any statement authored by her, should be disregarded by the public, because it has no link with our party.
"APC in the state has  set up a 3- man disciplinary committee, headed by the state legal Adviser, Barrister Ben Nebe to investigate misconduct of the publicity secretary.
"For instance, she recently mis-informed the world that APC Enugu state has dragged the state government to court over the appointment of caretaker committees to run the affairs of the 17 council Areas of the state, which was not true, because the party did not at any time met to discuss such issue.
"Ofor equally issued another statement under APC platform, criticising the 2016 Enugu state budget proposal without  recourse to getting in touch with the party leadership.
"Only yesterday, another fellow used Ofor's name to issue a statement, questioning why Enugu state government should direct out-gone council chairmen to hand over the administration of LGAs to the Head of Personnel Management, without the party's knowledge."
Please follow and like us:
Short URL: http://www.africanexaminer.com/?p=29174