Explore New Thinking Instead of Taking Loan to Tackle Insurgency – APC
Latest News, News, Politics
Wednesday, July 23rd, 2014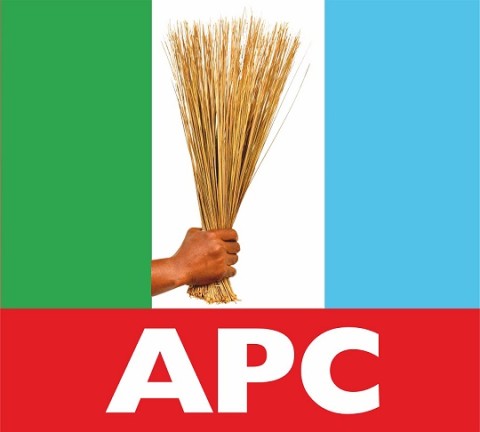 The All Progressives Congress (APC) has recommended new and imaginative thinking, in place of external loan as sought by the Federal government to tackle the intense Boko Haram menace confronting the country.
The recommendation was contained in a press statement issued in Abuja on Tuesday by the party's National Publicity Secretary, Alhaji Lai Mohammed. APC stated while no reasonable person would argue against procuring modern weapons and other needs for the military, it was absolutely important to complement the military campaign against the insurgents with political, social and economic measures, especially as the sustained military campaign had always failed to end the terrorism.
APC recalled that despite the sum US$14 billion which has been voted for defence, Boko Haram still wax stronger in the last five years, hence, queried the difference the new external loan of US$1 billion would impact in the current security lapses in the land.
With respect to its recommendation, Alhaji Lai Muhammed said the generally belief regarding the root cause of the Boko Haram crisis were bad governance which has created unemployment among the youths in the North-eastern part of the country, dilapidated infrastructures, lack of social amenities, inadequate schools and a total disconnect between the government and the governed.
The statement corroborated that US$1 billion would achieve a lot in the troubled political zone, rather than a disappointing lip service to tackling the root causes of the Boko Haram insurgency.
APC warned Federal government that by insisting on military campaign alone, it was inviting "a hardening of position", indicating that the crisis could only be resolved by a military campaign and foreclosing negotiation.
The Party challenged PDP-led FG to cite places in the world including the western community where terrorism has been successfully deplored to defeat insurgents by military means alone, maintaining that the way to go was an effective counter-terrorism, which was about "winning hearts and minds, not winning battles".
It was in view of this the party called 'on the National Assembly to show the highest degree of patriotism and commitment to national security by demanding how the billions of dollars thrown at the Boko Haram crisis so far have been spent, recalling that giving a blank cheque, without asking salient questions on the past budgetary allocations for the security and defence, would not help the nation's fight against terror.
Please follow and like us:
Short URL: http://www.africanexaminer.com/?p=14815