Ghost Worker: Bauchi Govt Set Up Committee To Review State Workforce
Latest News, News From The State
Thursday, March 27th, 2014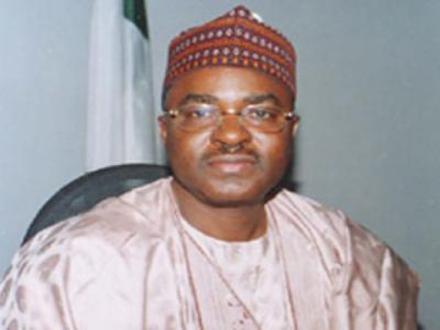 Agabus Pwanagba, Jos
The Bauchi State Government has inaugurated a 27-man committee to review the salary package and the over bloated workforce in the state.
The State Head of Service, Mr Abdon Dala Gin, while inaugurating the committee in Bauchi on Thursday, said the committee will examine the huge wage bill and identify reasons for its huge size and examine the over bloated workforce and identify reasons for its unwieldy size.
He said the committee would ascertain whether there are ghost workers, duplication of payments, illegal allowance beneficiaries, special salary packages both being implemented and proposed by the MDAs and labour unions.
The Head of Service said the Committee would also review the Internally Generated Revenue IGR particularly as it relates to PAYEE and ascertain its level of implementation and to ascertain whether the reviewed states pension rates have been properly arrived at and to ensure that there are no ghost pensioners on the state pension payroll.
He added that the committee is to liaise with committees already set up on some of the areas mentioned, like committee on review of pension rates and committee on biometric data report so as to have proper coordination and good results.
Please follow and like us:
Short URL: http://www.africanexaminer.com/?p=9565