INEC Fixes September 10; November 26 For Edo, Ondo Governorship Elections
Featured, Latest News, News
Friday, February 26th, 2016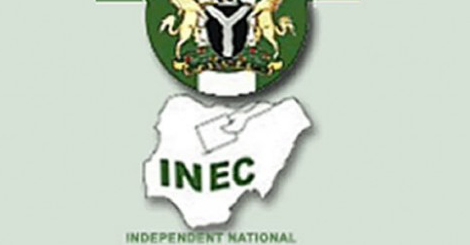 The Independent National Electoral Commission (INEC) has announced September 10 and November 26, 2016, for the next Governorship Elections in Edo and Ondo States respectively.
The hint was contained in the INEC daily bulletin made public Thursday in Abuja.
The Time Table and Schedule of Activities for both governorship elections, INEC indicated was with the provisions of the 1999 Constitution (as amended).
The Timetable and Schedule of Activities for Edo governorship poll revealed that political parties campaigns would commence June 12, 2016.
"The conduct of party primaries in Edo, including resolution of disputes arising from the primaries, will take place from June 2 to Monday July 4, 2016."
It added that the Commission would publish the official Register of Voters for the Edo governorship election on Augt. 11.
"On the same day, INEC will publish the list of nominated candidates by political parties", according to NAN.
INEC timetable added that, September 8 is the last day for campaigns in Edo.
On Ondo, the Electoral body confirmed that August 28 would mark the beginning of campaigns by political parties in the state, while "conduct of party primaries, including resolution of disputes arising from the primaries, will hold between August 18 and September 19, 2016.
After, the "publication of the Official Register of Voters for the election will be done on October. 27, while publication of list of nominated candidates will be done on the same day"
Similarly, INEC announced in its timetable that November 24 had been fixed as the last day of campaigns by all political parties.
"Run-off election to the Office of the Governor in the state (if any) will be held within 7 days after the announcement of the result of the election in accordance with the Constitution."
Meanwhile, INEC has fixed April 9, for re-run election of the Ife Central State Constituency.
The Constituency is made up of one local government; 11 Registration Areas, 168 Polling Units and 197 Voting Points. It has a total of 95,239 registered voters.
Please follow and like us:
Short URL: http://www.africanexaminer.com/?p=30525