Inter-Ministerial Committee Soon To Fast-Track NNPC Reforms – Buhari
Featured, Latest News, News
Tuesday, January 5th, 2016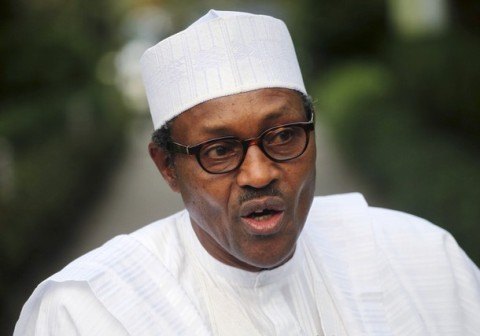 President Muhammadu Buhari promised Tuesday in Abuja that his administration will soon constitute an inter-ministerial committee to speed up the re-organization and reformation of the Nigerian National Petroleum Corporation (NNPC).
Mr. President made the promise at a meeting with the Chief Executive Officer of the International Finance Corporation (IFC), Jin-Yong Cai, at the Presidential Villa, Abuja.
Buhari stressed that the reformation of the NNPC had become inevitable in view of the corruption and abuse of its present structure in the recent past.
He also cited Nigeria's current need to maximize income from every source of revenue as a further imperative for reforming the country oil giant, adding that his administration was doing everything possible to boost national revenue so that it could effectively implement its programme of change and significantly improve the living conditions of Nigerians.
Mr. Jin-Yong Cai, also the Vice President of the IFC, told President Buhari that with proper reformation and re-organization, NNPC could become Africa's largest company.
"You have brought monumental changes since you got to power. You have brought in strong leadership and Nigeria has the opportunity under you to become highly reputable.
"In NNPC, you can create an entity that is dominant in Africa, and this is the right time to do it, with the momentum you have created," he told the President according to a statement by his SA on Media and Publicity, Mr. Femi Adeshina.
Please follow and like us:
Short URL: http://www.africanexaminer.com/?p=29126