Jimoh Ibrahim Loses Newswatch Newspapers
Latest News, News
Monday, October 20th, 2014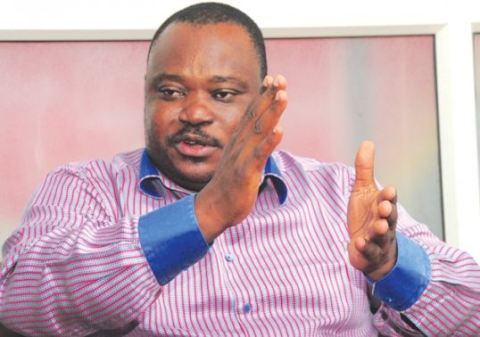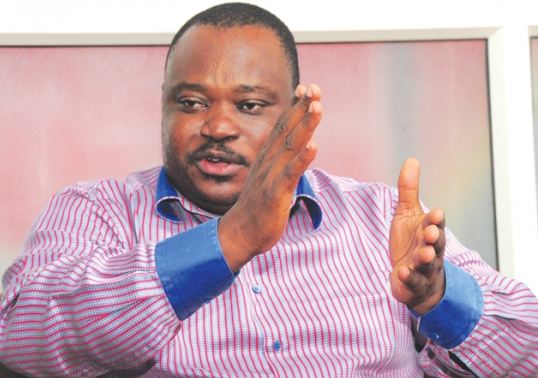 A Federal High Court sitting in Lagos state has nullified the "Share Purchase Agreement", that changed and transferred the ownership of Newswatch Communications Ltd, publisher of the Newswatch newspaper and magazine to one of the country's industrialists and a Lawyer, Mr Jimoh Ibrahim.
The plaintiffs and minority shareholders, Mr Nuhu Aruwa and Prof. Jubril Aminu had challenged in their suit the ownership transfer of the publishing firm to Mr Ibrahim,  as well as prayed the court to order defendants to stop further publication and selling of the newspaper and magazine titles.
Justice Ibrahim Buba in his judgement on Monday, awarded the sum of N15.7m as damages against Ibrahim and directed that further publications of Newswatch Daily newspaper should stop.
The jurist established that the respondents failed to prove that they paid up for the shares as the plaintiffs provided in their evidence to show that the second to the third defendants completely failed to pay for the shares of the organization.
He added that they failed to  show how and when they paid for the claimed shares, and nothing in paragraphs11 and 18a of the respondents' statement of their defence indicated how they paid for the shares.
It would be recalled the complainants had while the suit lasted alleged that the 2nd and 3rd respondents came into majority ownership of the Newswatch Communications by virtue of a Share Purchase Agreement in May 2011.
They offered that the agreement, gave 51 per cent shares of the company to the 2nd with clause to pay the sum of N510m as shares price.
The clause 4 of the agreement, the plaintiffs also argued that, the money was supposed to be paid on or before May 5, 2011, while  the 2nd respondent was mandated to pay additional N500m, as a working capital for the establishment, within 90 days after final change of ownership.
Other defendants in about three years suit, are the Newswatch Communications Ltd, Global Media Mirror Ltd, National Mirror and Newswatch newspapers as well as the Corporate Affairs Commission (CAC).
Please follow and like us:
Short URL: http://www.africanexaminer.com/?p=18921