Kogi APC Rally: Wada Mocks Audu, says Buhari's Doesn't Dine with Looters
Latest News, News From The State
Wednesday, November 18th, 2015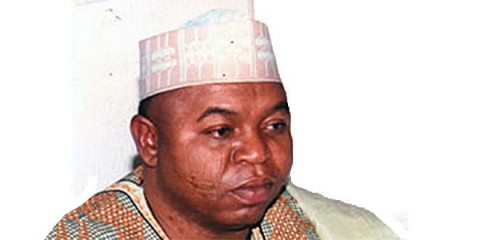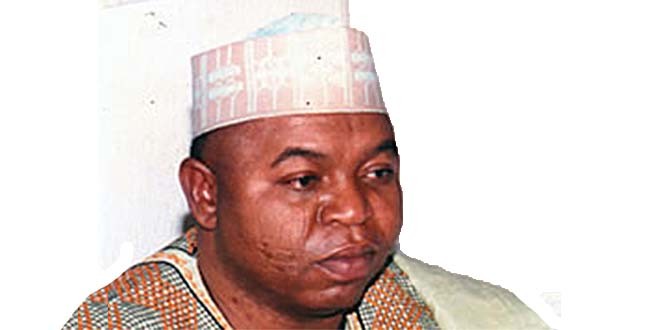 BALTIMORE, MD (AFRICAN EXAMINER) – Governor Idris Wada of Kogi State has applauded the decision of President Muhammadu Buhari to stay away from the campaign of All Progressives Congress (APC) gubernatorial candidate in the state, Prince Abubakar Audu, saying the move has reinforced the belief of Kogi electorate about the seriousness of the current administration's commitment to fight corruption.
Wada in a statement issued by his Chief Communications Manager, Mr. Phrank Shaibu,  said Buhari's refusal to identify with a tainted politician like Prince Abubakar will go a long way to send the right message to Nigerian youths that the current administration would not want to have anything to do with those who steal or mismanage public funds.
"It is gratifying that President Muhammadu Buhari heeded our advice and refused to identify with the All Progressives Congress (APC) candidate for Saturday's governorship election. His decision to stay away from campaigning for a candidate that is being tried for corruption by the EFCC has reinforced the belief of the electorate in Kogi that the current administration is beginning to show commitment to fight corruption.
"Any attempt by Buhari to show public support for Prince Abubakar would not only be a disservice to Nigeria, but will send a clear signal that the wobbly anti-corruption war of the current administration is finally dead", Shaibu said.
According to him, any presidential support for a treasury looter like Prince Abubakar Audu will ridicule Nigeria in the eyes of the world.
Shaibu added that for the avoidance of doubt, Prince Abubakar Audu is facing trial for stealing money to the tune of N11bn meant for the development  of Kogi State and not for his political belief even though some clowns are now saying he is the best thing that has happened to Kogi State.
He advised the electorate in the state to send a clear message to the All Progressives Congress (APC) – through their votes on Saturday – that today's Nigeria will not have a place for a party that celebrates grand larceny, corruption, greed and wastage of public funds.
Mr. Phrank Shaibu
Chief Communications Manager to Governor Wada
Lokoja, Kogi State.
18th November, 2015.
Please follow and like us:
Short URL: http://www.africanexaminer.com/?p=27642