Lagos APC Condemns Jonathan's" Cash For Votes" Trip To Lagos
Latest News, News, Nigeria 2015 Election
Wednesday, February 25th, 2015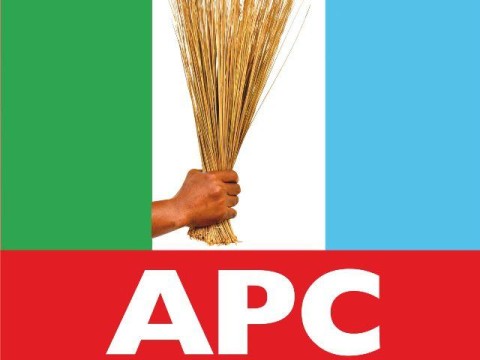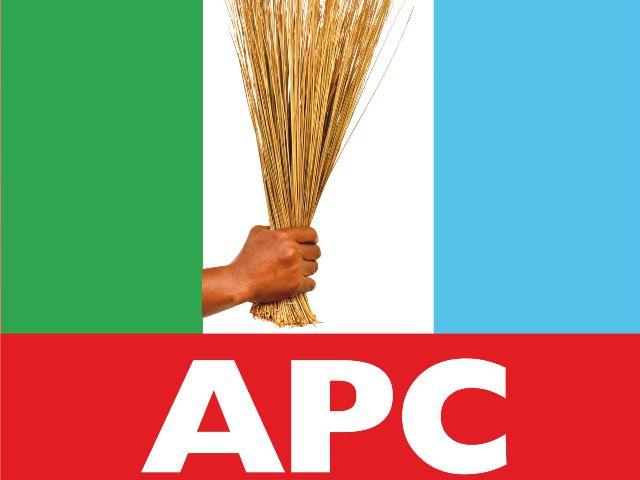 The Lagos State Chapter of the All Progressives Congress (APC) has condemned in the strongest terms President Goodluck Jonathan's open display of brazen impunity and financial recklessness during his five days visit to Lagos last week.
In a release signed by the State Publicity Secretary, Mr. Joe Igbokwe, the Party says what happened in Lagos during the president's visit is a shameful bazaar that is unprecedented in the history of Nigeria, saying while President Jonathan was busy dolling out cash to all and sundry in Lagos, the Vice President Nemadi Sambo was busy in Kaduna replicating the same thing, without shame, honour and remorse.
"US Dollars and local currencies were dolled out by the president in millions to market leaders, town unions, traditional rulers, actors, artisans, transporters, government workers, private sectors, local chiefs, drivers and what have you without any modicum of respect to the exalted office he occupies. No wonder our Foreign Reserves has just been depleted by 1.6 Billion U.S. Dollars.
"Never in the history of this country has a sitting President displayed this kind of desperation and financial irresponsibility in a country that lacks basic infrastructure and common indices of human development. It is now crystal clear to Nigerians why PDP and President Jonathan shifted the February 14 presidential Elections to March 28 2015"
"This is the money the president would have used to create jobs for millions of young jobless Nigerians. This is the millions that would have been used to rebuild our decayed and moribund universities. This money would have been used to rebuild our Teaching Hospitals to become centers of excellence. This money would have been used effectively deal with the nation's security challenges. Government does not share money to individuals but use such money to provide basic amenities for all and sundry," the party said.
According to APC, "Funny individuals, scammers, 419ers and people with questionable characters besieged the Presidential Lounge Marina Lagos to collect their own largesse. Those who do not deserve even half a Penny lined up to deceive the President. It was like a carnival or open market attended 21stCentury fools and nonentities
"President Jonathan may have come to Lagos and gone but his visit left a sour taste of how the exalted office of the president of the Federal Republic of Nigeria was debased, decimated and ridiculed further in the name of playing money politics"
"Lagos APC is yet to see how this unprecedented waste of public funds across the country will translate to votes in March 28 2015when Nigerians will take stock of President Jonathan's six years in office. This election is all about giving accounts of six years of stewardship, and nothing more."
Please follow and like us:
Short URL: http://www.africanexaminer.com/?p=22435