Nigerian Ebola Victim Survives As Nanosilver Fails To Meet Health Standard
Featured, Latest News, News
Saturday, August 16th, 2014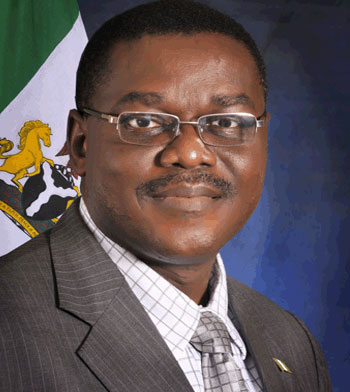 An Ebola victim in Lagos, Nigeria has been discharged from the Isolation Centre after surviving the deadly disease, says the Minister of Health, Prof. Onyebuchi Chukwu.
The patient is said to be among those who were being treated at the Isolation Centre after contracting the disease from the late Liberian-American, Patrick Sawyer.
Chukwu, on Saturday in Lagos said the patient had been declared fit and thus discharged to go home, but he refused to mention the name of the lucky patient who survived Ebola after four people had died of the disease in Lagos, including the index case.
The Minister of Health in Nigeria, Professor Onyebuchi Chukwu, says the first Nigerian Ebola patient declared fit and discharged from hospital.
According to him, the patient was left off the hook after the necessary medical examination had been carried out on him, adding that so far, 189 contacts in Lagos and six others in Enugu were still being monitored to see if they would develop symptoms of Ebola.
The minister also said the Nano Silver Ebola drug brought into the country on Friday had failed to meet up with the standard of the National Health Research ethics code.
Recall that United States' Food and Drug Administration (FDA) had declared the Ebola experimental drug, Nanosilver as pesticide.
Please follow and like us:
Short URL: http://www.africanexaminer.com/?p=16318