Panama Papers Scam: Mossack Fonseca Blames Hackers Over Its Ordeal  
Latest News, News
Wednesday, April 6th, 2016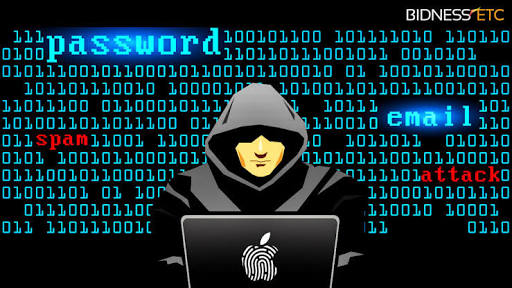 BALTIMORE, MD (AFRICAN EXAMINER) – A partner in the embattled Panamanian law firm, Mossack Fonseca, which is at the centre of a huge leak of confidential financial data, has defended the company, saying it is a victim of hackers.
Ramon Fonseca Wednesday, alleged that the interception was not an "inside job", hence the claim that the law company was hacked by foreign servers. Consequently, the firm has filed its grievance in the Panamanian Attorney General's office.
Following the weighty allegation, many countries are currently investigating possible financial misconduct by their rich and powerful, right after the leak of over 11 million documents.
Fonseca claimed that since the leakage, there was no single indictment against his firm, wondering if the world is consenting that "privacy is not a human right".
It would be recalled the law company sent an email last week to its clients lamenting that it had suffered an unauthorized breach of its "email server".
Mossack Fonseca subsequently accused media organizations which reported the leak of having of an "unauthorized access to proprietary documents and information taken", as well as presenting the information out of context.
Subsequently, head of Public Relations of the firm, wrote the Guardian Newspaper Sunday, in which it threatened possible legal action over the use of "unlawfully obtained" information.
Meanwhile, the revelations which included allegation of secret registration of companies; money laundering, tax evasion and others have provoked torrent reactions from the public, in several countries including Nigeria, as high-profile individuals have been indicted in the scam.
Please follow and like us:
Short URL: http://www.africanexaminer.com/?p=31612