Presidency Pegs 2015 Budget on  $78pbd Oil Bench Mark
Business, Latest News
Wednesday, October 15th, 2014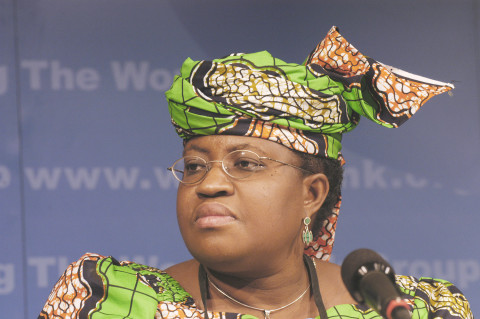 Ayodele Afolabi, Abuja.
Indication emerged yesterday that the parameters upon which the 2015 budget profile would be based when finally submitted to the National Assembly by President Goodluck Jonathan were yesterday stated in the 2015 -2017 Medium Term Expenditure Framework and Strategy Paper (MTEF) already forwarded to the Senate.
In the 22- page MTEF document, oil price bench Mark of $78per barrel is proposed as against $77.5 pbd being used  for the current  N4.6trillion 2014 budget profile.
The document states:" We estimate the benchmark oil price to be $73.28pb based on the 15-year moving average, while the z10-year moving average gives a price of $92.34pb.
However , we propose the benchmark oil price of $78pb for 2015″.An average of oil production of 2.2782 million barrel per day MBPD, was also projected for the about to be submitted budget profiles.
The Presidency explains in the document that this figure though lower than the 2.3883mbpd programmed for 2014, is about the reported actual production at present. Exchange rate of N160 to a  US dollar has also been fixed for the coming budget projections.
But the document indicates that the Nigeria debt profile is fast rising again with the public debt stock currently standing at $65.26billion out of which 80% is owed by the Federal Government while the remaining 20% is disproportionally  owed by the 36 states and the Federal Capital Territory.
Please follow and like us:
Short URL: http://www.africanexaminer.com/?p=18740