Prince's Family Members Begin Assets Sharing Process
Entertainment, Latest News
Monday, May 2nd, 2016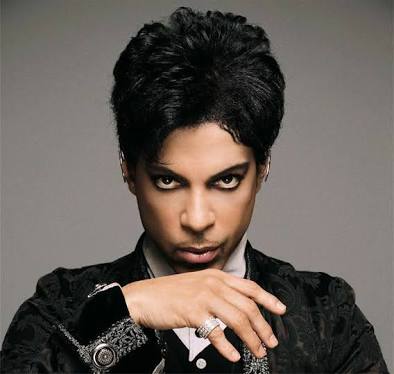 BALTIMORE, MD (AFRICAN EXAMINER) – Family members of late US pop singer, Prince Rogers Nelson have started the process of dividing the Musician's sizeable assets.
It is speculated that the popular pop star might not leave will on his assets which is estimated to worth about $100 million (£68 million).
Prince Rogers Nelson died about two weeks ago, at his Paisley Park compound outside of Minneapolis, Minnesota.
Authorities have indicated that his sister, Tyka Nelson – half-siblings is among the apparent heirs to his estate.
Other relatives who attended Monday hearing on the assets surveying by the late singer's lawyer, at the Carver County courthouse in Minnesota, was Prince's half-sibling, Alfred Jackson.
However, the State will assume the responsibility on how to divide Prince's money, if there is no will.
In Monday's short hearing, Judge Kevin Eide formally appointed Bremer Trust National Association as the Special administration to oversee Prince's probate case.
Despite the outcome of the autopsy last week on Prince, ruling out drug addiction as the cause, investigators are still bent in determining the root cause of his death.
Please follow and like us:
Short URL: http://www.africanexaminer.com/?p=32307