Reps To Probe Oil Revenue, State Of Economy
Featured, Latest News, Nigeria 2015 Election
Thursday, March 12th, 2015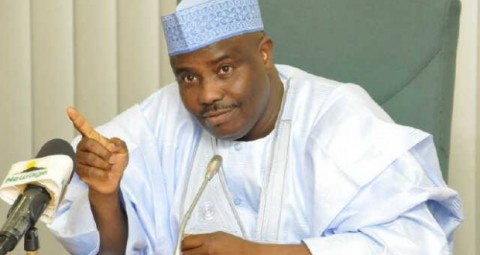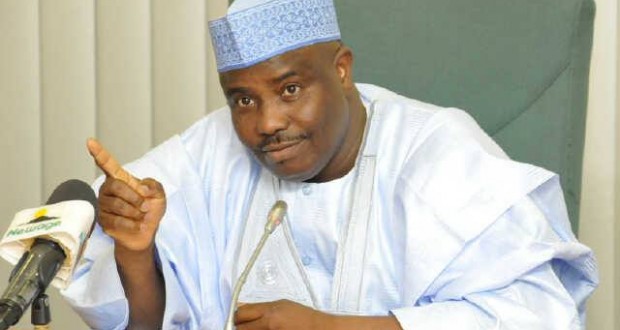 Ayodele Afolabi, Abuja – The House of Representatives Thursday said it will investigate the revenue earned by the federal government from oil export, other sources and the state of the Nigerian economy in 2014.
The House resolved to embark on the probe following the unanimous adoption of the motion sponsored by Hon. Samson Osagie (APC/Edo) drawing attention to the dwindling fortunes of the Nigerian economy resulting from the fall in global oil prices and the huge expenditure being incurred by the nation in the fight against insurgency.
Hon. Osagie, who raised a matter of urgent national importance, expressed worry that the Bureau of Statistics has revealed that the nation earned N12.8trillion from crude oil exports in 2014 as against the projected figure of N5trillion as captured in the 2014 Appropriation Act.
He explained that the global rating agency, Standard and Poor's had described the Nigerian economy as weak in three areas, institutionaland effectiveness; economic and growth and fiscal flexibility and performance.
"These revelations are in sharp conflict with the several impression being created on the true state of our economy by the handlers of theNigerian, particularly the ministry of finance.
"Also, there is the need for Nigerians to understand the exact condition of our economy, particularly the actual earnings from all sectors in 2014", Osagie added.
After, the adoption of the motion, Speaker Aminu Tambuwal constituteda seven-man ad hoc committee to be chaired by Hon. Opeyemi Bamidele.
The ad hoc committee was mandated to report back to the House in three weeks by the speaker.
Meanwhile, the Deputy Chairman, House Committee on Media and Information, Hon. Victor Oghene, has disclosed that the conference committee on the 2015 budget has adopted an oil benchmark of $53 per barrel.
He said the conference committee up by the Senate and House of Representatives arrived at the oil benchmark for this year's budget following the adoption of $54 per barrel by the Senate and $52 per barrel by the House of Representatives respectively, during their consideration of the Medium Term Expenditure Framework submitted by the federal government.
Oghene assured that the National Assembly will pass the 2015 budget into law as soon it reconvenes from recess on March 31.
Please follow and like us:
Short URL: http://www.africanexaminer.com/?p=22670