Rivers Governorship Election Tussle: Dakuku Floors Wike As Tribunal Resumes July 9
Featured, Latest News, News, News From The State, Politics
Tuesday, July 7th, 2015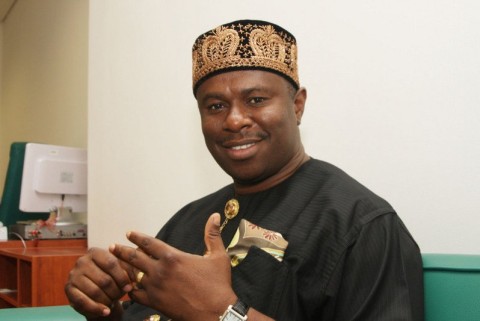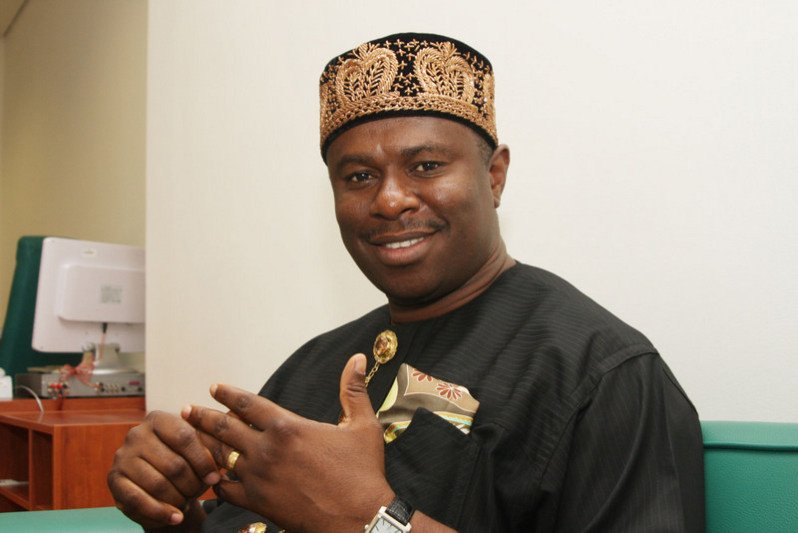 The Rivers State Governorship Election Petition Tribunal sitting at the High Court of the Federal Capital Territory, Apo, Abuja today overruled the Application challenging its jurisdiction brought by Rivers State Governor, Ezebuwon Nyesom Wike.
Wike, who is the 2ndRespondent/Applicant in the matter filed by Dr. Dakuku Adol Peterside of All Progressives Congress, APC, had argued that since the question of jurisdiction of the Tribunal had arisen, it was incumbent on the court to stand down further hearing in the matter until it had addressed the question. Peterside, who was the APC Governorship candidate at the April 11, 2015 Governorship election, is praying the Tribunal to declare the results declared by the Independent National Electoral Commission, INEC, which returned Wike as elected invalid. Peterside is praying for fresh election to be properly conducted in Rivers State.
In moving the Application today, Counsel to Mr. Wike Emmanuel Okala SAN, argued that the matter of jurisdiction was not a matter of judicial prerogative but that of the Constitution. Okala, who maintained that the Tribunal lacked any jurisdictional prerogative to hear the main matter without first dispensing the question. Such a mater, he further presented, were beyond determination base on Court Rules. "It is a matter of the Constitution and not to be determined by the Tribunal based on Court Rules", he said, citing Section 6 of the First Schedule of the Constitution.
However, moving a counter motion, Chief Akin Olunjinmi, leading counsel to Dr. Peterside, argued that election matters ought not to be treated as civil cases. He described the prayer and motion for the determination of jurisdiction was a deliberate attempt and "game-plan" by Wike to delay the Tribunal's sitting.
In a short ruling, which came after one hour recess, the Tribunal overruled Wike's counsel, rather declaring that in as much the issue of a court's jurisdiction was important, in the matter before it, the motion on jurisdiction and the pre-trial hearing would be heard simultaneously.
Olujinmi, who dismissed the application made by Okala who is Wikle's personal lawyer, drew the attention of the Tribunal to the refusal of the Independent National Electoral Commission, INEC, to allow for the inspection of election materials as had been ordered on June 11, 2015. Frowning that INEC had no right to select when to comply with tribunal's order or not, prayed the Tribunal to decisive and take full charge of proceedings.
"This Tribunal must be firm, decisive and take charge of proceedings", he argued.
Okala, in opposing Olunjinmi's prayer, argued that the order for inspection of election materials was not properly granted by the tribunal as the court's jurisdiction was still in contention when it was granted.
The Tribunal reserved ruling on the three matters raised and adjourned until Thursday, July 9.
Please follow and like us:
Short URL: http://www.africanexaminer.com/?p=24330