Senate Pledges Lasting Solution To Jos Crisis
Featured, Latest News, News
Sunday, April 13th, 2014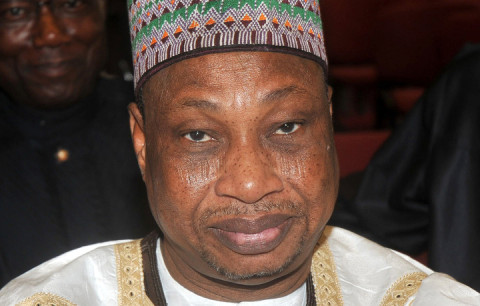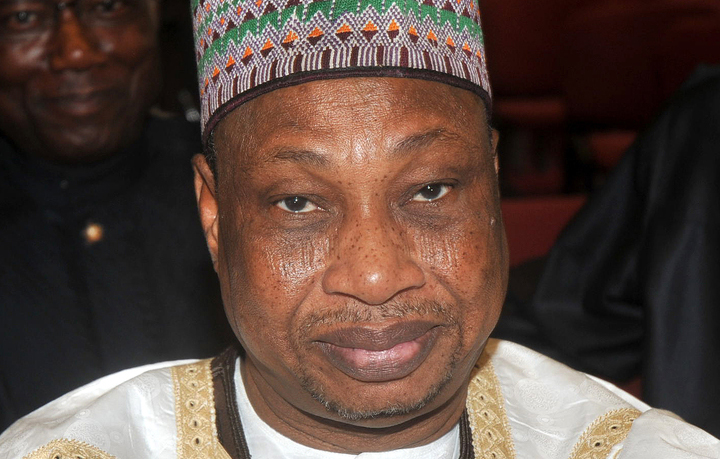 …As Plateau Govt Re-Echoes Calls For State Police
Agabus Pwanagba, Jos
The Senate Joint Committee on National Security and Intelligence has assured the people of Plateau State especially communities who are facing security challenges that the Senate will make sure reports of commissions of inquiry are implemented.
The Chairman of the Committee, Senator Mohammed Magoro, who was in company of some members of the committee, disclosed this on Saturday in Jos, while addressing traditional rulers, Chairmen of LGAs and Community leaders, from Local Governments facing security challenges in the State.
Sen. Magoro explained that the committee was a Fact Finding one, setup to find out the causes and solutions to the spate of killings in Benue, Nasarawa, Plateau, Kaduna, Katsina and Zamfara States.
Magoro said, Senator Barnabas Gemade raised the motion on floor of the Senate on the 25th, March, 2014, which led to the formation of the committee.
His words: "Implementation of Commissions of Inquiry is not the responsibility of the Senate, but we will make it part of our resolution to see that previous reports about the crises are implemented by the executive.
"Life in Nigeria today has no meaning, we cannot and will not allow these killings and wanton destruction to continue, we just want to find a solution and bring it to an end.
"Senators will not sit and see this crisis going on without playing the role expected of them, each and every senator comes from a community and we cannot sit down and see our communities being ravaged, perhaps to the extent some of us might not even be able to go home.
"We want to hear what are the real issues? What are the causes? What do you think government should do for us to find a lasting solution to this mayhem?
"Do not be afraid of anything, be open and frank. We listen to people in Benue and Nasarawa States, and today it's your own opportunity."
In his welcome address the Secretary to the Plateau State Government, Professor Shedrach Best, said, "We in Plateau State condemn in strong terms the lack of diligent prosecution of suspects involved in violent offences.
"We also shall always use any opportunity we get to call on the Senate to amend the 1999 constitution to allow for the creation of State Police.
Meanwhile the committee is expected to visit the remaining three States of Kaduna, Katsina and Zamfara. As at the time of filing this report, the meeting was still in a close door.
Please follow and like us:
Short URL: http://www.africanexaminer.com/?p=10049