Stakeholders Want Minimal Govt's Involvement In New National Carrier
Business, Featured, Latest News
Friday, June 8th, 2018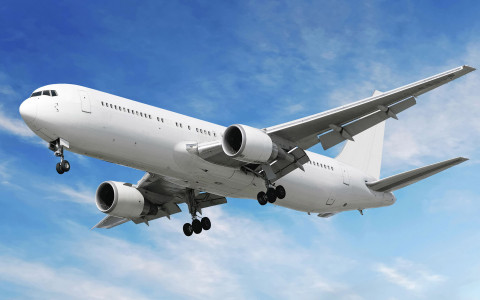 (AFRICAN EXAMINER) – Aviation professionals, under the aegis of Aviation Round Table (ART), on Friday advised the Federal Government to be minimally involved in the proposed new national carrier.
The group's President, Mr Gbenga Olowo, gave the advice in a statement issued in Lagos.
The News Agency of Nigeria (NAN) reports that the Federal Government had appointed Transaction Advisers to midwife the establishment of the national carrier to replace the defunct Nigerian Airways.
It is expected to begin operations by December.
Olowo said that an ideal national carrier must be domestically registered with support and encouragement of the citizens through the objective actions of government, irrespective of the party affiliation.
He said that ART was not in sync with the committee made up of Heads of Government agencies, working on actualising the carrier.
Olowo said: "We, as professionals in the industry, are advising a cautious approach to this project.
"The probability of the directed committee's emotional influence on the finished product is not very encouraging.
"We will perhaps encourage, not just a minimal involvement of government in the process, but also its restriction to establishing a level playing field for the Nigerian public's participation as investors."
According to him, only capable hands should be selected to run the new national carrier if it becomes a reality, because previous failed attempts were caused by management challenges.
He said that the concurrent missteps of participation in the past contributed to making such projects a mirage.
"We expect government to carefully and transparently work out the involvement of the operating local airlines that may be seriously considered.
"ART's position is patriotic and so geared toward avoiding the possible colossal and usual loss of both revenue and man-hours from our commonwealth as experienced with the past unguided attempts," Olowo said./NAN
Please follow and like us:
Short URL: http://www.africanexaminer.com/?p=44371