WAEC Releases 2014 Results, Outcome Indicates Poor Performance
education, Featured, Latest News, News
Monday, August 11th, 2014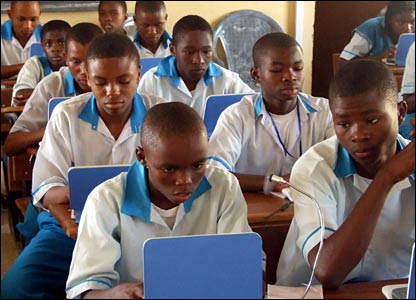 The results of May/June 2014 West African Senior School Certificate Examination (WASSCE) conducted by the West Africa Examination Council, (WAEC) have been released with mass failure in two compulsory subjects – English Language and Mathematics.
The Head, WAEC National Office, Yaba Lagos, Mr. Charles Eguridu while annoucing on Monday the latest result revealed that a total of 529,425 candidates, representing 31.28 per cent obtained credits in five subjects and above, including English Language and Mathematics.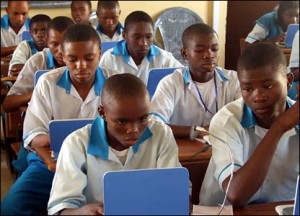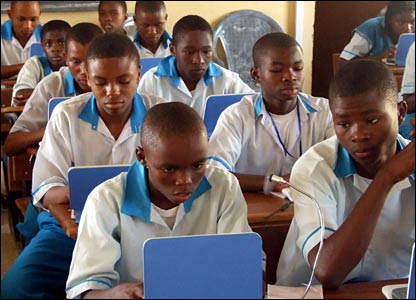 While juxtaposing the new results with the 2012 and 2013 May/June WASSCE Eguridu pointed out that, there was marginal fall in the performance of the candidates just as 38. 81 per cent  was recorded in 2012, while  the performance level stood at 36.57 per cent in the year 2013.
According to him, the results of 145,795 candidates, representing 8.61 per cent were being withheld owing to involvement  in various examination malpractice, indicating that investigations into the cases have been conducted and the outcome would be presented during November's Nigeria Examinations Committee (NEC) meeting.
Speaking further, Eguridu pointed out that of 1,692,435 candidates who wrote the examination,  791,227 candidates, representing 46.75 per cent obtained 6 credits and above, while  a total of 982,472 candidates representing 58.05 per cent obtained 5 credits and above.
Similarly, a total of  1,148,262 candidates, representing 67.84 per cent he stated obtained credits and above in 4 subjects, while 1,293,389 candidates, about 76.42 per cent, obtained credits and above in 3 subjects.
Please follow and like us:
Short URL: http://www.africanexaminer.com/?p=16071