42 South-East  Groups To Participate In Five Million-Man Match For True Federalism
Latest News, News From The State
Saturday, November 21st, 2015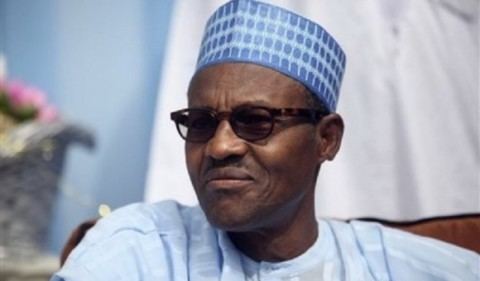 By IGNATIUS OKPARA, Enugu
A total of Forty-two different South east  groups are to participate in a five million -man  march for restructuring the Nigerian polity come December 2015.
Organisers of the exercise, the Igbo Youth Movement, IYM, said it will take place in the five South-East States of Nigeria.
Making this known after a meeting with Igbo Traders at the IYM Secretariat in Enugu weekend, its Founder, Evangelist. Elliot Uko said "the thirteen marches for restructuring Nigeria will hold in Afikpo, Abakaliki, Nsukka, Enugu, Aba, Umuahia, Ohafia, Okigwe, Owerri, Orlu, Onitsha, Nnewi and Awka".
According to the IYM boss, "the peaceful marches will be led by the Clergy and students groups in each of the cities and towns in the South East".
On the meeting this sunday of South East Governors and Igbo Leaders, Uko said the current developments are beyond political interest and considerations of any individual or office holder, insisting that "only the truth can save the situation and the truth is that Nigeria must be urgently restructured in order to give all sections a sense of belonging thereby enthroning true federalism without delay, any other solution will not work.
"Sometime ago, an Igbo leader, who tried to superimpose a strange agenda on Ndigbo at Women Development Centre Abakaliki failed woefully in that attempt, was booed by Ndigbo who clearly rejected the third term agenda of his friend.
"That man is yet to recover his credibility till date, any Igbo leader who is willing to allow himself either to be induced or intimidated to shy away from the truth, will only destroy himself.
"The truth of the situation is so clear that even the blind can see it. Only early return to true federalism will heal Nigeria.
He said: "I do not think any Igbo leader will be stupid enough to commit political suicide by trying to deny the truth
"Everybody knows the truth, any attempt to impose scripted agenda on the people will only drive those leaders to irrelevance and self destruction, conscience is an open wound, only truth can heal it.
"I can tell you that Nigerians from other zones are all agreed that only true federalism can save Nigeria, delay is dangerous", Uko declared.
Some the South-South groups that attended the meeting in Enugu includes, Union of Niger Delta, South-South Youth Congress, amongst others.
Short URL: https://www.africanexaminer.com/?p=27727