Amaechi To Speak at UK House of Commons
Featured, Latest News, News
Thursday, November 28th, 2013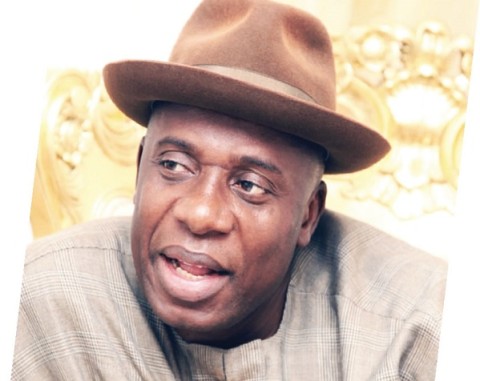 Rivers State Governor Rotimi Amaechi has been invited to speak at a Special High Level Panel on Security and Human Rights Challenges in the Niger Delta Region at the United Kingdom House of Commons on the 28th of November.
The Panel is expected to review the current security challenges in the region especially in the light of heightened losses of revenue through oil theft. Recently Nigerian Government had appealed to the international community to come to their assistance in tackling the menace.
The session will be chaired by Eric Joyce MP who is the Vice Chairman of All Party Parliamentary Group on the Extractive Industry (APPG). Others invited include foremost security expert Mark Lowe and Independent Maritime Risk Consultant, Martin Ewence.
In a background note circulated to the media by Senior Parliamentary Advisor at the House of Commons, Mr. Martin Brown, Amaechi's efforts to improve services and build better infrastructure in his home state Rivers through overhauling the education sector and health care, were acknowledged.
It will be recalled that his administration has also invested massively in construction and repair of roads and bridges, in an attempt to connect rural communities and young people with jobs in the city as an alternative to the dominant Petro-economy.
As a pioneer member of the Nigerian Extractive Industries Transparency Initiative (EITI), Rt. Hon. Rotimi Amaechi worked with the former Vice President of the World Bank, Mrs Obiageli Kathryn Ezekwesili to ensure the take off of reforms in the Nigerian oil and gas industry back in 2004.
Speaking about the development, the Chief of Staff to Rivers State Governor, Chief Tony Okocha confirmed the invitation which he described as an eloquent acknowledgment of Governor Amaechi's untiring efforts as an exemplary patriot and statesman committed to reforms.
Short URL: https://www.africanexaminer.com/?p=5377