APC Doesn't Want Boko Haram To End, Chibok Girls Found –PDP
Featured, Latest News, Nigeria 2015 Election
Sunday, March 8th, 2015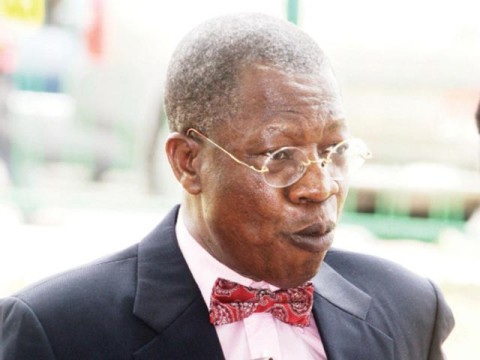 The Peoples' Democratic Party (PDP) over the weekend said the All Progressives Congress (APC) do not want the Chibok girls to be found for political reasons.
According to the PDP, the opposition curiously believed it is a political advantage if more harm is done by Boko Haram.
Presidential campaign spokesman, Femi Fani-Kayode in a statement maintained that the opposition, do not care about the missing girls, so unhappy when President Goodluck Jonathan said the girls were alive and would be returned.
"Whilst the majority of Nigerians are overjoyed by the fact that the President has given us hope by saying that the girls are still alive. Lai Mohammed and the APC are not happy.
He said "The truth is that they do not want those girls to be found and neither do they care about their welfare or their safety. We say this because this was a man, and a party that complained and protested at the fact that Boko Haram was proscribed by the Federal Government last year."
"Lai Mohammed proclaimed that the proscription was unjust and unconstitutional. We have always believed that Buhari, Lai Mohammed, Governor Shettima and the APC know far more about the whereabouts of the Chibok girls and the activities of Boko Haram that they have cared to admit."
Short URL: https://www.africanexaminer.com/?p=22593