APC May Pick Buhari's Running Mate From South West
Featured, Latest News, Nigeria 2015 Election
Sunday, December 14th, 2014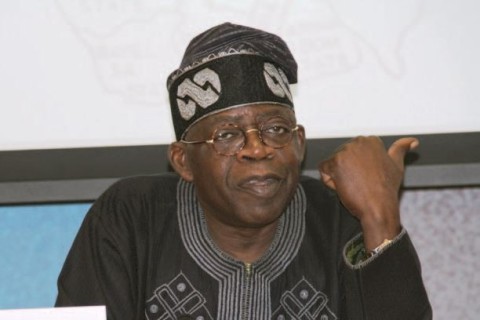 Ayodele Afolabi, Abuja
Feelers from the camp of the All Progressive Party, APC, indicate that the opposition party may pick General Mohammadu Buhari's running mate from the South West.
Sources at the APC leaders' meeting on Saturday night informed African Examiner online news that the vice president's slot narrowed to Southwest because the defunct All Congress of Nigeria, ACN is rooted in the zone.
There are three major political blocs that form the APC including the Congress for Progressive change, CPC, the All Nigerian People's Party, ANPP and the ACN.
The source explained that Buhari has taken the slot for CPC which is thought to be a junior partner, the least the ACN bloc as a senior partner in the merger could get is the number two position.
Beside, the source said that the South South zone could not be given the slot because the Chairman of the party, which number one in party hierarchy is from there.
"The party felt that beyond River and Edo where it is sure of making good showing, giving the zone the vice president may not translate to vote at the poll.
"To pacify the South West and woo them back to the APC, the party felt that it is strategically better to allow the zone to produce a candidate for this position.
"As a mark of honour for our party leader, Bola Tinubu who nurtured APC against personal risk, the party felt he should play a prominent role in the choice of Buhari's running mate." The source explained
As at press time, the choice has been narrowed to three states in the southwest, which include Lagos, Ekiti, and Ondo states.
Short URL: https://www.africanexaminer.com/?p=20646