APC Told to "Stop Further Admission of PDP Decampees"
Featured, Latest News, News
Sunday, December 29th, 2013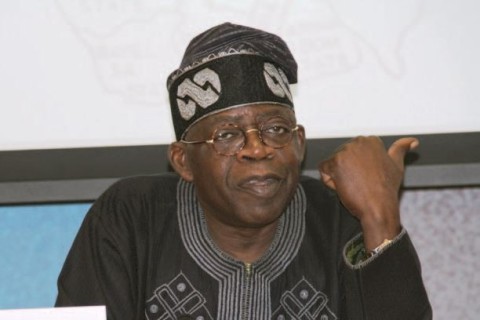 IGNATIUS OKPARA, Enugu
The Conference of Nigerian Political Parties CNPP has advised the All Progressives Congress (APC) to stop forthwith further admission of People's Democratic Party (PDP) decampees.
"Whereas, the Conference of Nigerian Political Parties (CNPP) admits that it's very tempting to give unfettered admission to political decampees from other political parties however, we want APC to put a stop to it.
"We are making this clarion call in the collective interest of our dear fatherland, so as not to forestall the return of One Party System and consequently absolute powers post 2015 general elections."
A statement issued Sunday and signed by the National publicity secretary of CNPP, Osita Okechukwu, made available to African Examiner in Enugu, read in parts:
"For we cannot forget in a hurry the granite saying that power corrupts and absolute power corrupts absolutely; as evidenced by the imperial posture of the PDP led Federal Government in the last 14 years which stifled political and economic growth.
"CNPP remembers with nostalgia the nationwide jubilation which heralded the registration of the APC on 1 July 2013 by the Independent National Electoral Commission (INEC); a jubilation predicated on the birth of a broad based alternative political party to the PDP. "
The statement continued, "In sum, we had fervently prayed for Nigerian democracy to attain the zenith of liberal democracy, where two dominant political parties and compromise prevail.   "In other words where no political party will win 2/3 of the seats in the National or State Assembles and where no party wins the presidential election with more than 53 percent of the votes cast. This is true democracy"
Short URL: https://www.africanexaminer.com/?p=6552