APC Warns Security Against Disrupting Its First National Convention
Latest News, News, Politics
Tuesday, June 10th, 2014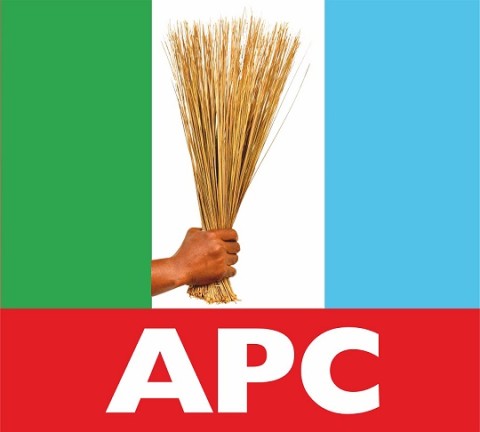 By Oyewale Oyelola
Prior to its national convention which is slated for this Thursday, leading opposition, All Progressives Congress (APC) has warned security forces not to sabotage the upcoming exercise.
APC Chieftain and member of the convention organizing committee, Rotimi Fashakin gave the warning in an interview with a Lagos based television Channels, on Tuesday and monitored by African Examiner. Fashakin revealed APC has learnt that the ruling party intends to use security forces to disrupt its convention.
"We are aware that security forces are planning to start 'stop and search' on the roads leading to Eagle Square, the venue of the convention. The plan according to him was to prevent the party delegates from across the country from gaining access to the venue. Fashakin therefore advised security operatives to be more professional in doing their job.
He promised the convention would be transparent, adding that each of the six geo-political zones in the country would have its fair share of the national positions.
"Nigerians are expecting APC to bring about change in the nation's politics. We are ready for the task and Nigerians should trust the party with their mandate in 2015 elections. The convention will be transparent and will be broadcast live from the point of accreditation to election of new party officials" Fashakin affirmed.
Short URL: https://www.africanexaminer.com/?p=12373