Buhari Felicitates With Nigerians At Easter
Latest News, News, Nigeria 2015 Election
Thursday, April 2nd, 2015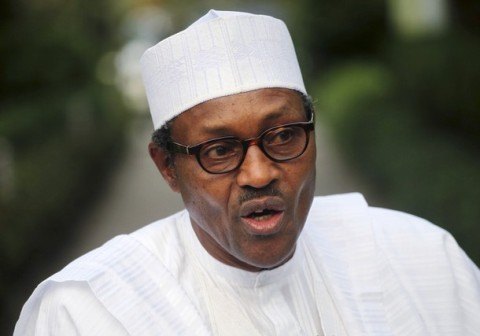 Ayodele Afolabi, Abuja – The President–Elect, General Muhammadu Buhari has called on all Nigerians to embrace peace this Easter and celebrate our nation's rebirth as they commemorate the resurrection of Jesus Christ.
In an Easter message to Nigerians and the Christian world, personally signed by the in-coming Nigeria's leader, General Muhammadu Buhari and released by the APC Presidential Campaign Organisation, he urged all citizens to unite and use the season of Easter to celebrate both the resurrection of Jesus Christ and the rebirth of the Nigerian nation.
According to the statement, "having overcome the anxiety and fear that tended to overshadow our efforts and commitments towards free and peaceful Presidential and National Assembly elections, let us move forward in the spirit of the resurrection to rebuild our nation with the values of peace and love for one another.
"Our Country depends on you – the Nigerian people to make Nigeria safe for all citizens and foreigners alike. I pledge that our administration shall strengthen all national institutions that promote harmony and national unity.
"As we do our best to heal our land, God, the most powerful will be on our side to rescue Nigeria from corruption, evil and anti-democratic forces that are pulling Nigeria down," Buhari said.
Short URL: https://www.africanexaminer.com/?p=23044