Buhari Sacks Chief Security Officer Over Leaked Information  
Featured, Latest News, News
Sunday, July 5th, 2015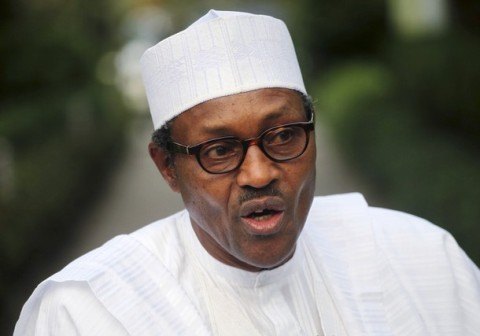 President Muhammad Buhari has sacked his Chief Security Officer, Abdulrahman Mani, with immediate effect.
He has been replaced with Abubakar Bashir Usman.
Mani was said to have prevented many people who genuinely needed to meet the president, from meeting him.
He is also being linked with the leakage of President Buhari's journey to the United Kingdom, days before his inauguration, to the former oil minister, Diezani Alison-Madueke.
Alison-Madueke suddenly emerged in the first class compartment of the British Airways flight, and booked a seat, right behind Buhari.
According to TheCable, Mani was appointed Buhari's CSO after the presidential election in March, although he had been organising security for Buhari since 2011.
Buhari also reportedly sacked Widi Liman, his administrative officer, who was said to be hand-in-gloves with Mani in turning securing appointments with the president into a "business venture".
Mani has been redeployed to Ebonyi State. Abubakar was until now an assistant director in the Bayelsa State Command of the Department of State Service (DSS)
News express
Short URL: https://www.africanexaminer.com/?p=24306