Buhari Urges Stakeholders To Comply With South Sudan Peace Agreements
Featured, Latest News, News
Friday, July 24th, 2015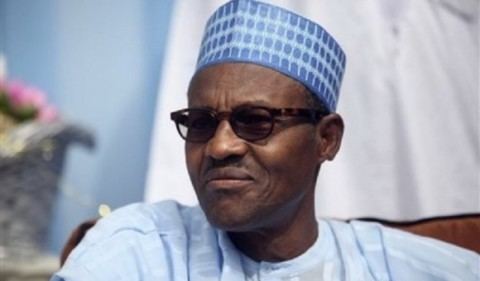 President Muhammadu Buhari pledged Friday in Abuja that Nigeria will continue to work in close collaboration with the African Union and the international community for the achievement of reconciliation and lasting peace in South Sudan.
Speaking at an audience with the United Nations' High Representative for South Sudan,  Alfa Oumar Konare, President Buhari urged the government of South Sudan and other political factions in the country to start implementing the various peace agreements reached under the auspices of the United Nations, the African Union and the Inter-Governmental Authority on Development in Eastern Africa (IGAD) .
The President stressed that compliance with the agreements by all parties to the dispute in South Sudan was an essential first step towards returning the country to the path of peace, stability and development.
The United Nations Representative told President Buhari that violence had regrettably continued in South Sudan in spite of several peace agreements.
Mr. Konare expressed concern that the continuing political dispute  in South Sudan could deteriorate further if left unresolved, and worsen the humanitarian  crisis in the country with negative consequences for neighbouring countries.
"What we have before us is a very complicated situation and I am concerned that unless the parties start implementing the various agreements for peace, the crisis will deepen," he told President Buhari.
President Buhari later received the Coordinator of Nigeria's Honorary International Investors Council, Baroness Lynda Chalker.
The President assured her that his administration will welcome useful suggestions from local and  international entrepreneurs on ways of accelerating the pace of economic development in Nigeria.
Short URL: https://www.africanexaminer.com/?p=24559