Buhari's ill-Health Doesn't Affect Governance, Says Coalition
Featured, Latest News, News, Politics
Saturday, May 6th, 2017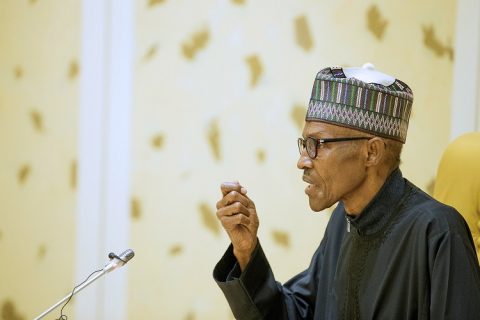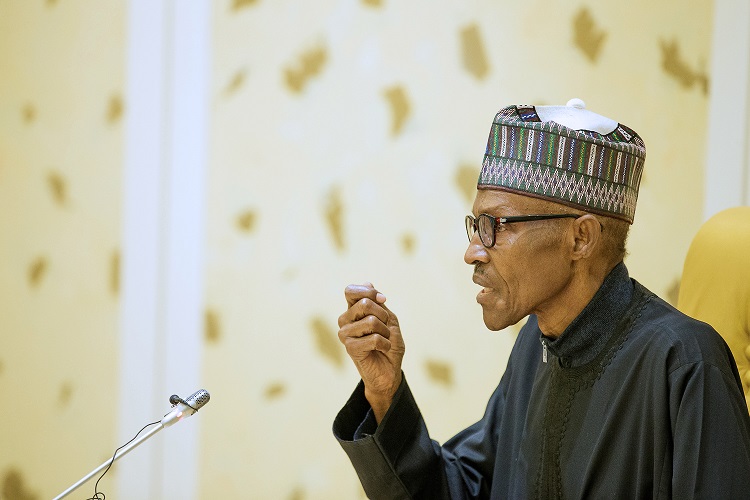 (AFRICAN EXAMINER) – Amidst controversies on the health status of President Muhammdu Buhari, a pressure group under the aegis of Coalition of Civil Society Organizations for Good Governance, (CCSOGG), on Saturday described the demands for his resignation as misplaced.
According to CCSOGG, "no organ of state is currently suffering directly or indirectly as a result of Buhari's health situation."
The group in a communique issued in Jos, Plateau state capital, after its two-day consultative General Assembly held in Abuja, added that "able appointees of the President have successfully been running the various offices."
The communique which was signed by Secretary of the coalition, Joyce Adamu and its Chairman, Communique Drafting Committee, Steven Onwu, claimed that some prominent Nigerians are currently plotting 'civilian coup' against President Buhari.
"These calls are equivalent of civilian coup attempts since they are aimed at forcing President Buhari out of office over ill health that can befall anyone. The people making the demands based such on hearsay and rumors published as exclusive stories by less than credible online sites.
"In the same space of time that wicked rumors are flying around, wife of the President Mrs. Aisha Buhari declared that the severity of her husband's health was being blown out of proportion.
"The Governor of the Central Bank of Nigeria (CBN), Godwin Emefiele briefed the President on the apex bank's currency management and relayed how the Forex stability excited President Buhari. Such brief could only have been presented to a lucid and healthy person. There is also no iota of constitutional crisis so far created by the ill health of the president as being propounded by some critics."
"We urge Nigerians to pray so that God will grant the President quick recovery and the country healing from the wounds inflicted by saboteurs. We also want to caution those spreading falsehood to desist from such especially in view of the negative consequences their action can have on citizens' morale nationwide.
"Reactions based on this falsehood, like pressuring the president to proceed on medical leave, must be discontinued. Nigerians should only respond base on facts as conjectures would only complicate things for the country", the coalition stated
Short URL: https://www.africanexaminer.com/?p=39137