Church of Christ in Nigeria Advises FG On Internal Security Mechanism
Agabus Pwanagba, Latest News
Wednesday, November 20th, 2013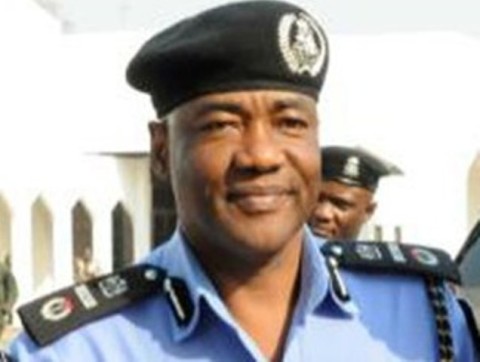 Agabus Pwanagba, Jos
The Church of Christ in Nigeria (COCIN) has called on the Federal Government to overhaul the internal security mechanism of the country following the security challenges bedeviling the Northern part of the Country.
President of COCIN, Dr. Soja Bewarang stated this on Tuesday at the opening of the 83rd General Church Council, ongoing at its headquarters in Jos, Plateau State.
According to him, "What we need urgently is to have a thorough overhaul of the operations of our internal security mechanism, so as to respond to the new wave of attacks, which have come with increased severity, sophistication and unpredictability".
He called on the Federal Government to hasten the setting up of the committee to look into the plight of Christians in these far Northern States to ascertain the extent of damage to their lives by what they have suffered.
"Substantial assistance should be given to those who have lost loved ones and have had to resettle elsewhere. This will show equal concern because all of us are Nigerians and crime must not be glorified or rewarded above rights", he stressed.
Bewarang maintained that every life is sacrosanct whether it is a Christian life or Muslim life. "As Nigerians we are killing ourselves and consciously reducing our population and degrading our image in the eyes of the international community" He added.
He called on members of the Church to shift and free themselves from the moorings of parochial, tribal or ethnic cleavages, for the church to succeed.
Short URL: https://www.africanexaminer.com/?p=5015