Crisis Looms As Ike Berates Afolayan Over Movie Production Budget
Arts, Entertainment News, Latest News
Friday, June 24th, 2016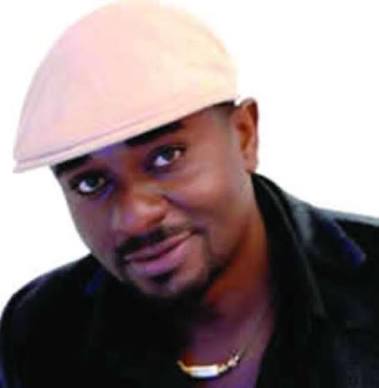 By Seun Adebosin
LAGOS, NIGERIA (AFRICAN EXAMINER) – War of words is imminent as a Nollywood star and current President of the Actors Guild of Nigeria (AGN), Emeka Ike has subtly berated a colleague – Yoruba actor and movie producer, Kunle Afolayan over financing of a movie production.
However, obviously enraged Ike appeared contradicting himself when he declared that some Multinational companies were busy empowering a few people to oppress others, still, he snapped that there was no big deal in having N200 Million for a movie production.
Apparently referring to the talented producer (Afolayan), Ike insisted there was nothing unique about making a good movie with N200 million, adding that a "dunce" can spend the same amount on similar project.
Ike while speaking on a private Lagos based Television (TVC) berated his colleague when he challenged: "don't tell me Kunle Afolayan is making a fantastic movie" with such figure.
"You gave him N200 million for crying out loud. The entire industry has not even used N200 million before now to make movies for God's sake now. So if you give a dunce that money, he can get the best producer. So it's not a fantastic thing, you are not making me feel oppressed" Ike stressed.
Short URL: https://www.africanexaminer.com/?p=33757