Enugu Community Tongue lashes Legislator over Sub- Standard and Abandoned Project
Latest News, News, Politics
Wednesday, July 9th, 2014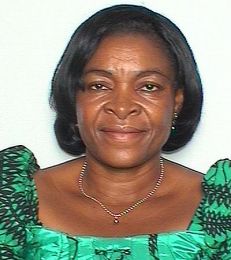 Ignatius Okpara, Enugu
The Nkpologu Community in Uzo-Uwani council area of Enugu State has upbraided its Federal legislator, Hon. Stella Ngwu representing the consistency for abandoning a community project – motorized water bore-hole.
African Examiner investigations discovered the abandoned project and the natives on Tuesday while staging a protest against the development.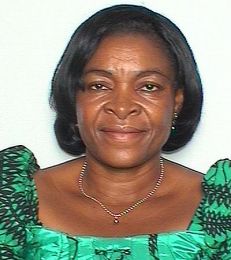 A 71 year old John Dieke, of Ugbene-Achala, Ejona, village, who spoke to newsmen decried the situation and scolded the legislator.
He said "the depth of Hon. Ngwu bore- hole is merely 16 feet, while a similar project was completed by Community Social Development Project (CSDP), of Enugu State Government within five wards in the community was 89 feet
deep".
"We observed that it is not functional because the depth is nothing to write home about. They just mounted the over-head tank, installed the water pumping machine and mounted a conspicuous signpost of the project indicating that it is operational", elder Dieke revealed.
He added: "Since 2012 the project commenced, our community has not tasted a cup of water from the facility. It exists only on the signpost there, at the entrance gate of cottage hospital".
"No other person can say it authoritatively than me. There is no bore-hole here done under constituency project, declared Elder Dieke.
Short URL: https://www.africanexaminer.com/?p=14154