FG Launches YESSO, an Empowerment Program to Boost Youth Employment
Latest News, News
Thursday, September 19th, 2013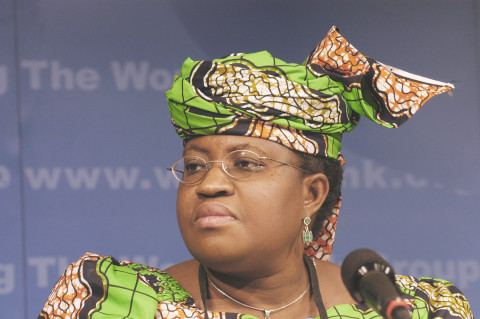 The African Examiner-USA
The coordinating minister of economy and minister of finance, Ngozi Okonjo Iweala has said the new government scheme known as Youth Employment and social support operation (YESSO) would help to eradicate poverty at the grass root level by addressing the high rate of youth unemployment in the country.
Finance minister stated this at the formal launching of the scheme manual in Abuja, saying the YESSO document would guild the implementation of the scheme across the states of the federation.
She explained that the scheme is open to all the state in the country who are willing to participate.
Also speaking at the launching of the YESSO document in Abuja, Osun State governor Rauf Aregbesola asked Nigerians to embrace the programme.
It would be recalled that Federal government has secured a concessional facility of 300 million dollars from World Bank to boost implementation of Youth Employment and Social Operations (YESSO) in the country.
Short URL: https://www.africanexaminer.com/?p=1410