Group Tasks Buhari On Tenured Appointments
Latest News, News
Tuesday, June 2nd, 2015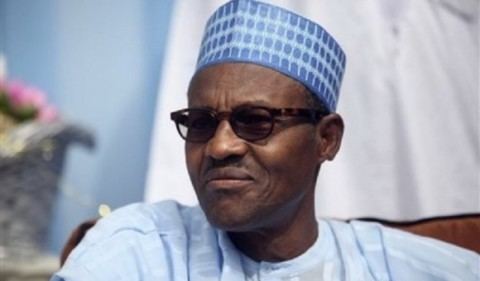 President Muhammadu Buhari has been advised to allow political office holders occupying tenured appointments to continue in office if they are effective in their portfolios.
The group advised the new President against arbitrarily removing appointees whose positions are protected by law and are yet to expire, saying that doing so would become a huge distraction to the government that has mirage of problems and challenges that require immediate solutions before it.
In a statement issued in Lagos, Nigeria, on Monday, the Political Action Group, said President Buhari must rebuff pressures from members of his political party and vested interests, who are angling for a quick piece of the national cake at the expense of stability and growth of the economy.
Instead, the group said President Buhari should employ due diligence in appointments into federal boards, agencies and parastatals in order to maintain the integrity of the laudable growth and improvements recorded in some of the sectors.
"This President and his political party were elected because Nigerians bought into their message of "Change. The change Nigerians are demanding is positive change in governance that will enhance living standards and improve wellbeing of citizens.
"President Buhari should not cave to pressure and hastily make appointments into boards and federal government run agencies without allowing due diligence and due process to run its full course.This would allow the president have key data to know what areas to make amends so that the growth and successes recorded there are sustained and not lost," the group said in a statement signed by Ibrahim Aliyu, its Acting President.
Short URL: https://www.africanexaminer.com/?p=23829