I'll Name My Cabinet This Month, Buhari Assures
Featured, Latest News, News
Monday, September 7th, 2015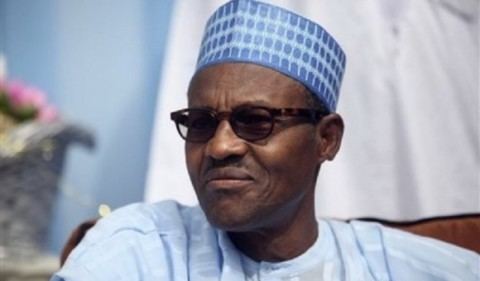 Ayodele Afolabi, Abuja – President Muhammadu Buhari has reassured Nigerians and the international community that he will make his ministerial nominees known before the end of the month.
Buhari who was on a one day visit to Ghana made this known in Aburi Monday when he had audience with the Nigerian community.
The Media Adviser to President Buhari, Femi Adesina, said that the President gave the assurance at a joint press conference with President John Dramani Mahama of Ghana.
His words: "After I was sworn-in, I said I will have my cabinet in September. I expect that Nigerians should ask me questions after the 30th of September if I do not do so,"
"The first thing I did after I came into office was to reorganise the military and clear orders were given to them in terms of retraining, re-equipping and redeployment of troops.
"In the northeast, the military is gaining ground and Boko Haram has been limited to the Sambisa forest.
"Internally Displaced Persons are gradually moving back home and they are being reintegrated into their respective communities," Buhari said.
"I recall that in 1975 when late Murtala Mohammed became the Head of State, we were lined up–governors, ministers, members of the Supreme Military Council. Officials of Ministry of Justice were brought and every individual was made to declare his assets.
"All Heads of States and Government, governors, ministers, permanent secretaries have to declare their assets because it is a constitutional requirement.
"I have declared my assets four times. When I was governor in 1975, I declared. After being Minister of Petroleum and as a member of Supreme Military Council, I declared. When I was Head of State and now as a President, I have also declared.
Earlier in his remark, President Mahama said both leaders had fruitful discussions on how to enhance bilateral relations and improve regional security.
Mahama assured that Nigeria and Ghana would soon start the process of reviving their joint commission for cooperation.
He added that both leaders also agreed to encourage closer cooperation between the intelligence and anti-graft agencies of both countries.
Short URL: https://www.africanexaminer.com/?p=25513