Jega Urges RECs to Ensure Success of 2015 Elections
Featured, Latest News, News
Thursday, December 12th, 2013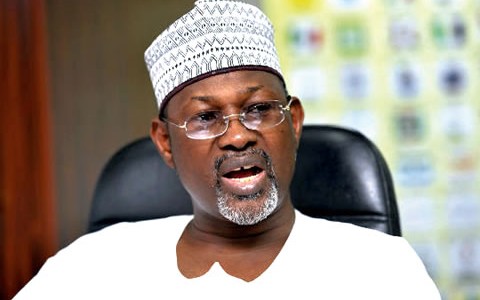 Ruth Bamidele, Lagos
The Chairman of Independent National Electoral Commission (INEC), Prof. Attahiru Jega has called on Resident Electoral Commissioners (RECs)  to strive towards a successful general elections in 2015.
INEC Chairman said this on Thursday at the quarterly meeting with the RECs in Abuja.
He stated that the recent participation in an election skill management seminar has prepared the RECs for the challenges ahead.
He said, "This is to enable them to identify risk factors that can serve as a challenge to the conduct of the election,''
The chairman urges them to cultivate an effective working relationship at all levels, adding that the commission was saddled with two major assignments as the general election drew nearer- continuous voter registration and the preparation of constituencies in readiness for the elections.
He added that it is important that the RECs did their best to ensure that the tasks were accomplished as lessons learnt from the Anambra elections would be considered the conduct of subsequent elections.
Short URL: https://www.africanexaminer.com/?p=5901