Jonathan's Media Aide, Abati Blames Hackers on False Release
Latest News, News
Saturday, August 16th, 2014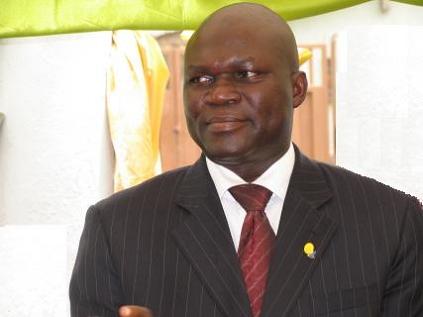 The Special Adviser to President Goodluck Jonathan on Media and Publicity, Dr. Reuben Abati has called on the media organizations and those on his mailing directory to disregard the press release purportedly issued by him early Friday with the title: 'President Jonathan Reveals Location Of Chibok Girls And Exposes Boko Haram Masterminds'.
Abati in a statement posted on his official website late Friday, declared that no such press release was written or circulated by him.
"It is clearly the work of fraudsters who have hacked into my email account in an odious attempt to mislead the public at the expense of the credibility of the Jonathan Administration" Dr. Abati  clarified.
He condemned the act while described it as a "criminal resort to political dirty tricks which seeks to cynically play on national concern and emotions about the Boko Haram insurgency and fate of the abducted Chibok girls".
Dr. Abati noted that aspects of the fraudulent release, such as its incoherence and invitation to click on a  link,  would have alerted discerning persons used to his style and format  of press statements to the "possibility  of skulduggery", maintaining that the disclaimer was necessary for the benefit of the unwary.
Short URL: https://www.africanexaminer.com/?p=16309