Kaduna Twin Blast Rubbishes Opposition Alleged Connivance With Insurgents – APC
Featured, Latest News, News, Politics
Thursday, July 24th, 2014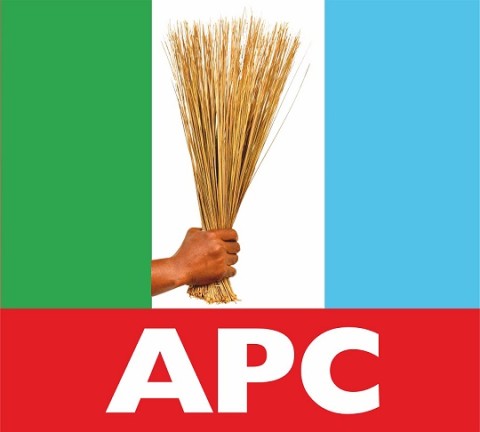 The All Progressives Congress (APC) has expressed shock over Wednesday's Kaduna twin bomb blasts which was targeted at its Chieftain, General Muhammadu Buhari and a Cleric, Sheikh Dahiru Bauchi, declaring that the failed assassination attempt has changed the "narrative" about the insurgents' group and rubbished the partisan colouration given to it by the Federal Government.
This assertion was made in a statement issued in Lagos on Thursday by the Party's National Publicity Secretary, Alhaji Lai Mohammed.
While condoling the families of the blasts' victims and injured, the party noted the mere fact that the blasts occurred in the manner it did was "a lose-lose situation for the Jonathan Administration".
Whoever that may be responsible, APC faulted Federal government, insisting that it has failed woefully in its core constitutional duty of protecting the security and welfare of the citizenry.
"And contrary to the simplistic and clearly selfish portrayal of the Boko Haram insurgency as a sinister plot to bring down the government of Jonathan, it should now be clear to the FG that has engaged in ceaseless finger-pointing instead of tackling the insurgency headlong that Boko Haram is an enemy of Nigeria and of all of humanity" the statement contended.
"If indeed the APC is behind Boko Haram and General Buhari is a sympathizer of the evil group, as the FG wants the world to believe, could it be that the insurgents do not know their leaders or sympathizers, assuming they are behind the attack? If they are not responsible for the attack, doesn't that support the theory in some circles that Boko Haram has become a franchise, hence there is the Boko Haram of Abubakar Shekau and the political Boko Haram?" Alhaji Muhammed queried
Opposition APC therefore called on President Jonathan to stop the wasteful contract it signed with the US-based firm – Levick to help demonize the party as the sponsor of insurgents group and any other person perceived to be an enemy of the government, alleging that it was the same demonization – using pseudo and out-of-job analysts, that eventually helped to set the stage for Wednesday's failed assassination attempt.
The party warned President Jonathan to stop dividing Nigerians among tribal, religion and political lines and reiterated its earlier stand that only a non-partisan approach was the way out to Boko Haram challenge.
APC renewed its offer to work with the FG to battle Boko Haram and called for a national stakeholders' conference to help fashion out a comprehensive counter-insurgent blueprint for the nation, instead of throwing money at a crisis that has become somewhat a "bottomless pit".
Short URL: https://www.africanexaminer.com/?p=14979