LuzLeaks Scandal: 2 Whistleblowers Convicted, 1 `Journalist Acquitted
Latest News, World News
Wednesday, June 29th, 2016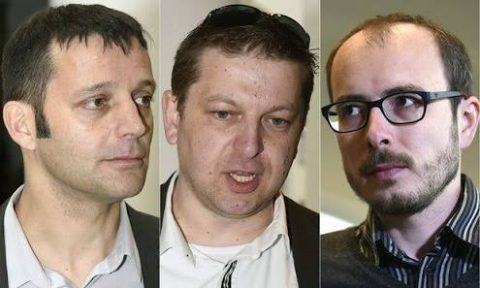 BALTIMORE, MD (AFRICAN EXAMINER) – Two Lunxembourg whistleblowers have been found guilty and subsequently slammed with the suspended sentences, while a co-accused – journalist, Edouard Perrin, was acquitted in the so-called "Luxleaks" tax scandal.
The convicted included former PricewaterhouseCoopers employees: Antoine Deltour and Raphael Halet. The duo earned 12 and nine-month jail terms respectively for leaking the documents. Prosecutors originally sought for 18-month jail terms for the convicted.
However, the suspected journalist who reported the leaks, was absolved of all the charges and subsequently acquitted by the court.
Short URL: https://www.africanexaminer.com/?p=33897