N1.4trn Fine: MTN Heads to Court To Challenge NCC
Business News, Latest News
Thursday, December 17th, 2015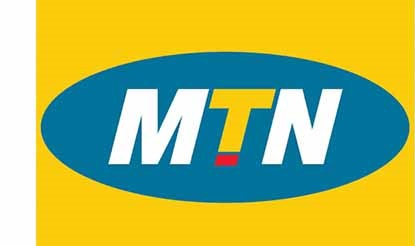 By Ayo Balogun, Lagos
BALTIMORE, MD (AFRICAN EXAMINER) – Nigeria's Telecoms giant MTN has refused to pay a heavy fine impose on it, instead the company is heading to court to challenge the powers of the regulatory body, Nigerian Communications Commission (NCC).
A statement issued by the MTN corporate affairs office confirmed that the Telecoms giant would seek legal action against the NCC.
The statement reads: "MTN Nigeria acting on legal advice has resolved that the manner of the imposition of the fine and the quantum thereof is not in accordance with the NCC's powers under the Nigerian Communications Act and therefore there are valid grounds upon which to challenge the fine.
"Accordingly, MTN has followed due process and has instructed its lawyers to proceed with an action in the Federal High Court in Lagos seeking the appropriate reliefs.
"MTN is advised that in the current circumstances in line with the lis pendens rule (pending legal action) the parties are enjoined to restrain from taking further action until the matter is finally determined."
The company however added that "notwithstanding this action the Company will continue to engage with the Nigerian Authorities to try and ensure an amicable resolution in the best interests of the Company, its stakeholders and the Nigerian Authorities."
The Nigerian Communications Commission (NCC) slammed a fine of N1.04 Trillion on MTN following its failure to deactivate 5.2 million unregistered SIM cards on its network.
Short URL: https://www.africanexaminer.com/?p=28669