Report Of Chadian Military Air Strikes Against Boko Haram Camps In Nigeria Untrue – Defence
Featured, Latest News
Thursday, June 18th, 2015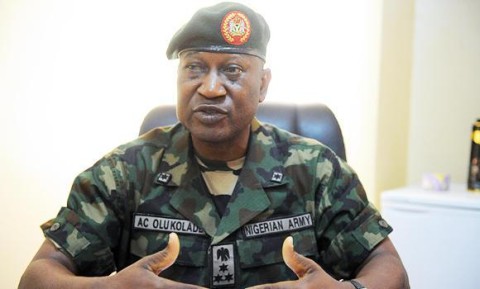 The Nigerian Defence Headquarters has described as untrue the claim that the Chadian Military have conducted air strikes against six terrorist camps in Nigeria.
Instead, it clarified that the Nigerian Air Force surveillance mission identified targets tagged as Camp 6 around Bosso town which is not within Nigeria's territory and alerted the partners accordingly.
In a post Thursday evening, the Military stated that the places reported to have been struck by the Chadian were most likely to be in Niger Republic and not Nigeria as widely reported in the international media.
"Although the terms of the multilateral and bilateral understanding with partners in the war against terror allow some degree of hot pursuit against the terrorists, the territory of Nigeria has not been violated as insinuated in the reports circulated in some foreign media" Defence post affirmed.
The statement assured that Nigerian military would continue to cooperate with partners in the mission to exterminate or contain terrorists strictly in conformity with existing terms of the "Concept of Operation at strategic, operational or tactical levels".
The Military cautioned that it was important that issues were accurately reported while misleading or unnecessary sensationalism from any quarter must be avoided.
Short URL: https://www.africanexaminer.com/?p=24063