Shopping Mall Operators Advised to Discourage Hawking to Avert Blast as Bomb Scare Disrupts UNIJOS
Latest News, News
Thursday, June 26th, 2014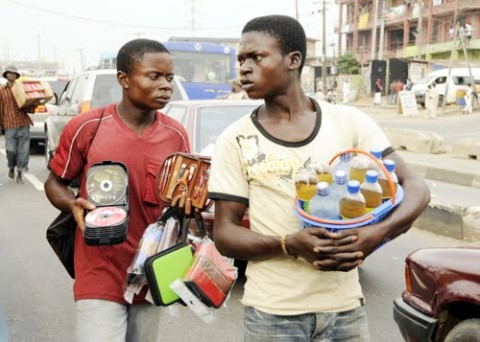 Sequel to the incessant bomb blast in some parts of the country, the Nigeria Security Services (SSS) has advised owners and managers of business complex in the country, not to allow hawkers in and around their premises.
The advice came on the heels of the latest bomb blast – Emab plaza in Wuse II area of Abuja where over 20 person were confirmed dead and many others injured.
SSS advised business mall operators posited that heeding the advice was necessary as the hawkers milling around business complex from the blast trend so far, have become "soft targets" of the suicide bombers.
In a related development and barely 24 hours to the Abuja and Lagos twin explosion on Wednesday, students and staff of University of Jos (UNIJOS) on Thursday ran for safety of their lives as a suspected suicide bomber attempted to make his way into the campus.
Apparently due to vigilance, the suspect was stopped at the gate and apprehended, by the students.
Short URL: https://www.africanexaminer.com/?p=13553