South Sudan Terminates Total Petroleum License
Featured, Latest News, North Africa
Thursday, July 26th, 2018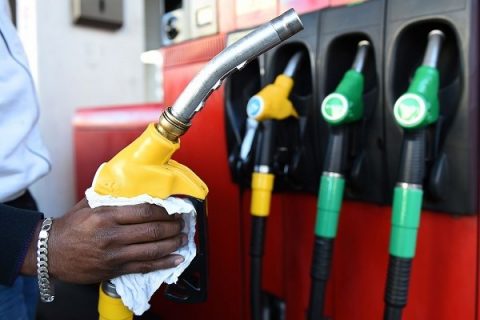 (AFRICAN EXAMINER) – South Sudan's Ministry of Petroleum says it has  terminated negotiations with French international oil company, Total for exploration and production sharing agreements (EPSA) for oil licenses B1 and B2.
Recall that prior to South Sudan's independence in 2011, Total held a petroleum agreement for the 120,000-square kilometer Block B, but ceased activities in the area in 1985.
In 2012, the government of South Sudan split the area into three licenses: B1, B2 and B3. Alongside Tullow Oil and the Kuwait Foreign Petroleum Exploration Company (KUFPEC), Total has been negotiating with the Ministry of Petroleum for a new EPSA since February 2013. In 2017, the Ministry of Petroleum awarded the EPSA for Block B3 to Oranto Petroleum, as talks continued with Total and partners on blocks B1 and B2.
Under Section 100 of the Petroleum Act of 2012, the Ministry of Petroleum is permitted to enter new petroleum contracts, at its discretion, with contractors that had concluded an EPSA with Sudan before secession. However, after more than five years of difficult negotiations, the parties have now reached a complete impasse.
The Ministry of Petroleum of South Sudan has stated its willingness to proceed with the signing of a draft EPSA, but Total has insisted on an extremely long exploration period and on economic terms that are not viable for the government.
"The Ministry of Petroleum regrets that negotiations with Total have concluded with no deal, but looks forward to bringing new investors into talks for these licenses." said Hon. Amb. Ezekiel Lol Gatkuoth, Minister of Petroleum. "South Sudan needs to move quickly to bring investment to blocks B1 and B2, and after a long period of talks Total has been unable to agree on economic terms and a timeline that work for the country. Without this cornerstone in place, the Ministry of Petroleum cannot continue to negotiate an EPSA with Total. We are keen to discuss the exploration of Blocks B1 and B2 with new parties."
Short URL: https://www.africanexaminer.com/?p=45116