State of Nation: APC Cautions Jonathan against Impunity and Opposition Intimidation
Latest News, News, Politics
Wednesday, July 16th, 2014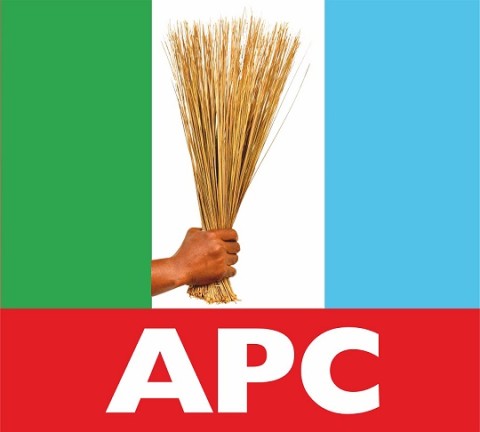 By Tajudeen Balogun
The All Progressive Congress (APC) has expressed anxiety and raised alarm on the alleged desperation of President Goodluck Jonathan to seek re-election by all means and the effects on the country's democracy and her future.
The party expressed the worry on Wednesday at a press conference addressed by its National Chairman, Chief John Chief John Odigie-Oyegun in Federal Capital Territory (FCT), Abuja.
APC noted that the President's obsession with re-election was a threat to the existence of the country and declared that no President in the history of the country's democracy has waged such huge war against the country as well as desecrated on national institutions that sustained democracy as presently being experienced.
Chief Oyegun lamented that the country has never been divided along ethnic, religious, political and social lines, with "poverty rising astronomically" as suffered under the present administration. The APC national leader indicated that events in Nigeria in the past few weeks pointed to return of the dark old days of state dictatorship, lawlessness, impunity and repression.
APC Chairman condemned former Adamawa state Governor, Muritala Nyako's impeachment yesterday and warned that excessive political greed has grievous consequences, citing enormous damages to the country via acts of impunity and desperation to win elections at all cost as recorded in the years 1965, 1983 and 1993.
The Party said "Our freedoms are being emasculated, our economy being run to the ground, and our only hope of bringing about change – our democratic expression is being smothered before our very eyes all because President Goodluck Jonathan is so obsessed with reelection in 2015 at all cost that he is destroying not just all our key institutions but indeed the entire country". APC also accused President Jonathan of the same financial recklessness which the sacked governor and others were being indicted and harassed.
Chief Oyegun who faulted the unfolding intimidation of the opposition in their strongholds, posited that the situation called for a reminder to Mr. President that his ambition was not worth the destruction of a whole country, while calling on all stakeholders to swing into action, before it was too late.
Short URL: https://www.africanexaminer.com/?p=14477