TAN Accuses APC of Double Standard; Vows To Sustain Its Rallies
Uncategorized
Friday, September 12th, 2014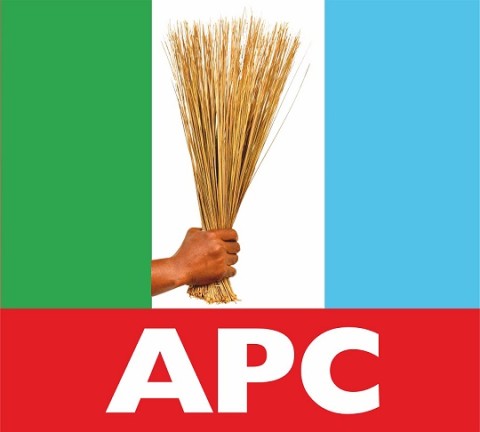 Niyi Adeyi
The Transformation Ambassador of Nigeria (TAN), a campaign/rallies body collecting signatures to endorse President Goodluck Jonathan second tenure in office has descended heavily on the opposition All Progressives Congress (APC) on its criticism over its activities and accused it of double standard.
Referring to APC press statement issued on Wednesday, which described TAN rallies as uncharitable, the group stated the party has exposed its double by organizing "unvarnished political rally in Sokoto state" the same week it issued statement against TAN.
In a press statement issued by its Director of Communications, Dr Udenta O. Udenta, TAN queried "was the country not in a war as APC claimed, when it embarked on the Sokoto rally? Has Ebola virus suddenly disappeared in the country that enabled the Sokoto rally to take place?"
"Where and how did Lai Mohammed (APC National Publicity Secretary), arrive at his conclusion that TAN's rallies are offending the sensibilities of the families of our citizens and knows that Sokoto rally did not? Why did APC hold the Sokoto rally when the Chibok Girls are yet to be released and Boko Haram is not defeated?", Udenta pressed further.
The group Publicist said TAN was not a political party and would ordinarily not engage in diatribes with any political party or group, but would not watch truth being turned upside down in the name of politics, adding that it had no apology to offer anyone in its mission of "showcasing the verifiable landmark achievements of President Goodluck Jonathan".
Rather than faulting the rallies, TAN indicated it expected the opposition to fault its score, but because of the dearth of evidence against what we are heralding, it alleged APC has chosen to chase shadow by dishing lies to Nigerians.
TAN said because its vigorous activities did not allow APC realize its desired ambition of making sure that all achievements of President Goodluck Jonathan were drowned in its negative politics and insipient media, it felt it could on TAN.
The group insisted it would go at any length to defend its legitimate role in the polity and would not shy away even if it meant confronting and "exposing APC's anti-democratic behavior".
It claimed the innovation it introduced  into the nation's political space should attract positive comments to discerning minds, declaring that anyone who was uncomfortable, "must be based on selfish ground"
TAN stated it has maintained a positive attitude and disposition towards all Nigerian institutions and platforms in a single minded celebration of the Nigerian possibility under President Goodluck's watch "devoid of rancor, strife, bitterness and discord by its (APC) callous abandonment of the tenets of decency and respect that ought to govern the public advocacy space through its revolting diatribes and unconscionable attacks against" the group.
Short URL: https://www.africanexaminer.com/?p=17350