FIFA Bans Ex-German FA Boss Over 2006 World Cup Draw Scandal
Featured, Latest News, Sports News
Monday, July 25th, 2016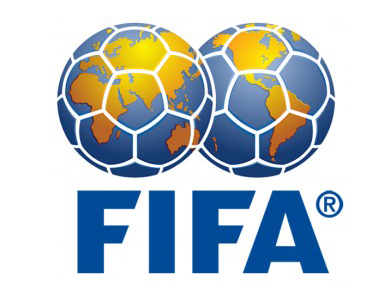 BALTIMORE, MD (AFRICAN EXAMINER) – Former German FA President (DFB) Mr. Wolfgang Niersbach, has been banned by FIFA from all football-related activity for 12 months.
The sanction is however fell short of the investigators' quest for a two-year ban.
The world football governing body's ethics committee found the 65-year-old ex-FA boss guilty for failing to report possible misconduct relating to the awarding of 2006 World Cup.
In a statement, the FIFA panel said it had however not looked into possible breaches of its code of ethics "in relation to possible acts of bribery and/or corruption", but had "only evaluated Mr. Niersbach's awareness of the said incidents".
It would be recalled Germany beat South Africa 12-11 in the draw (vote), which was conducted in July 2000.
Niersbach has since November 2015 resigned from his DFB role.
He quit – citing "political responsibility" – amid allegations of £4.9m payment to FIFA allegedly used to buy votes for Germany's successful World Cup bid.
The payment subsequently resulted in German authorities opening a tax evasion investigation, but Niersbach – who was then a FIFA executive committee member – said at the time, he had always worked "cleanly".
Short URL: https://www.africanexaminer.com/?p=34483